Stylish home makeovers, sunshine coming through the windows, and the farmhouse look often feature the same thing: plantation shutters. They're the essence of traditional southern architecture and the charm that comes with it. We've waxed poetic about the shutters of the south before, but don't just take it from us — take a look at the plantation shutters designers and homeowners are sharing on Instagram. Here, 5 reasons to get plantation shutters, according to Instagram.
1. Let the light glow in.
White plantation shutters provide a shield from the sun and privacy, while still allowing some light to glow in. They're versatile and easily match traditional, transitional, and contemporary styles. For a look that effortlessly matches a bright home, consider shutters.
2. Give your home a traditional downtown look.
Downtown Wilmington, Charleston, and Savannah homes vary in color and style, but most share the same outdoor window treatment: plantation shutters. These shutters are a timeless choice (and they also offer much-needed privacy from nearby neighbors in downtown homes!).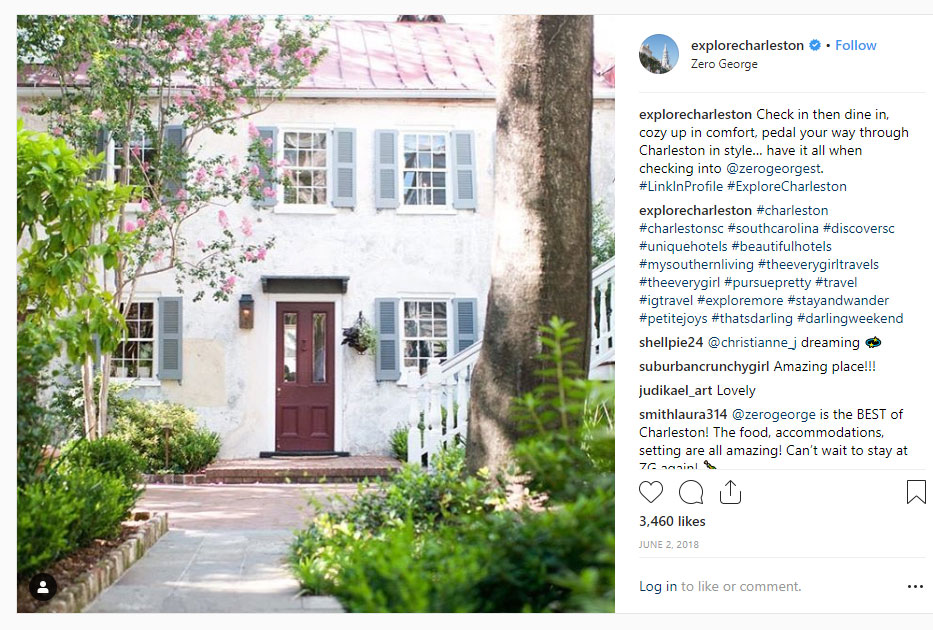 3. Create a clean and crisp kitchen.
For a bright white kitchen, there's nothing like a set of pretty plantation shutters. Even better, shutters are easier to clean than fabric window treatments which could stain from splashes of oil and food in the kitchen.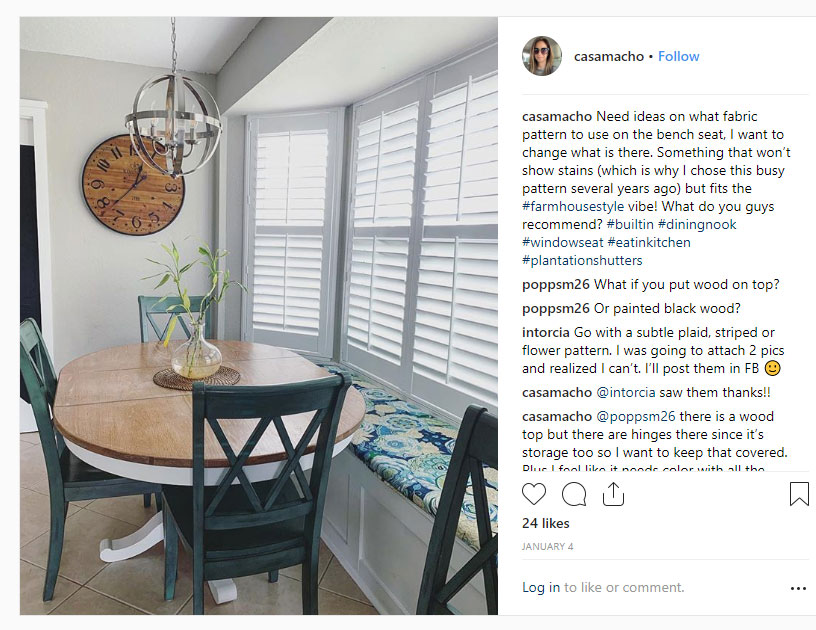 4. Complement your rustic style.
Shutters are durable, strong, and traditional, a great complement to a rustic living room or farmhouse-inspired home. For a bungalow along the Cape Fear River or a cottage in woodsy Carolina Beach, consider faux-wood shutters to avoid warping and fading from the heat and humidity of the North Carolina coast.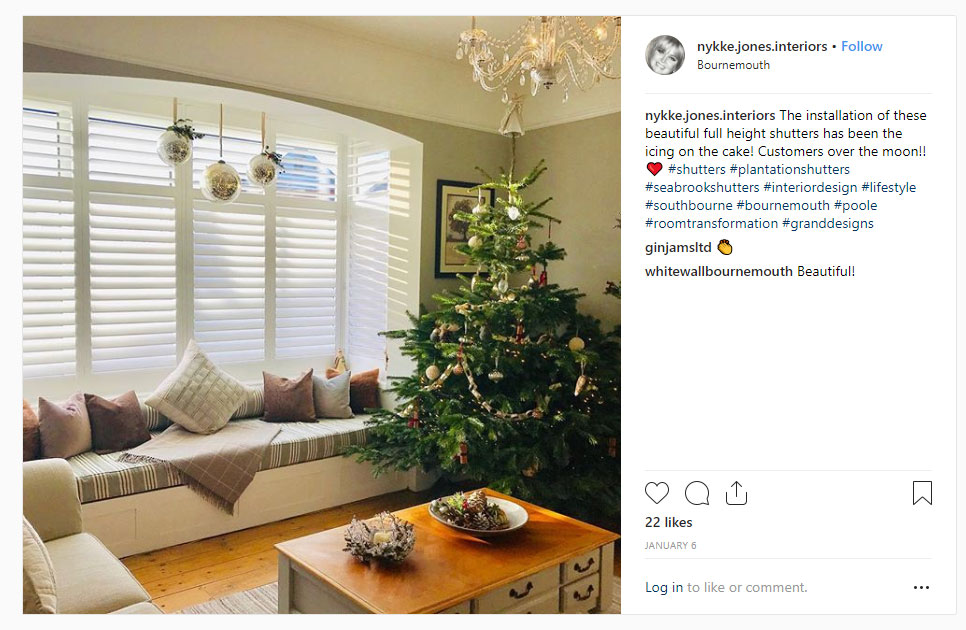 5. Give your home the perfect finishing touch.
Shutters are the window treatments we look for when we're touring the architecture of a southern city because they provide a beautiful final touch. Feel like your home's exterior is missing something? Add a touch of color with exterior shutters.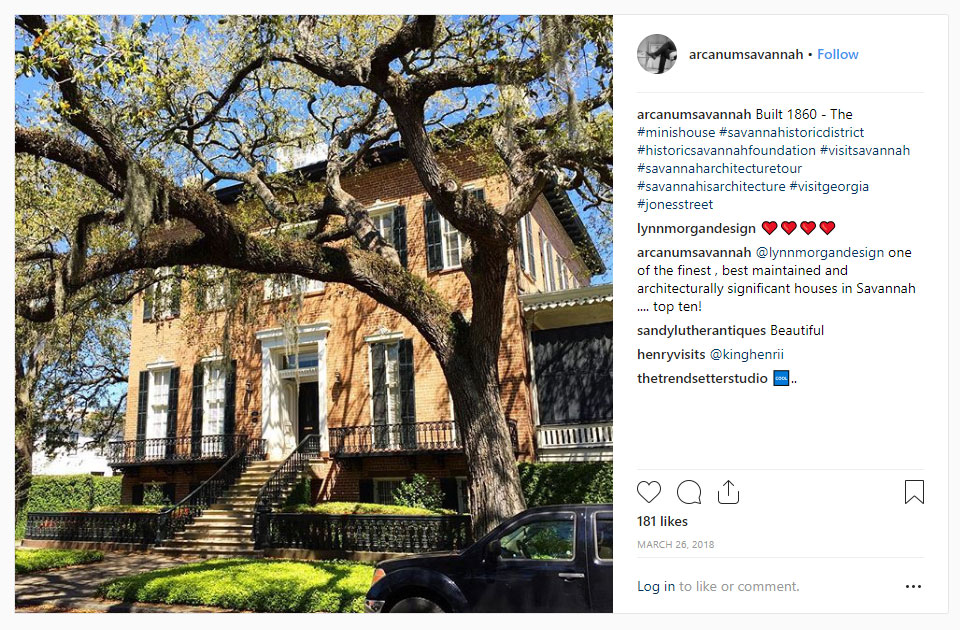 Your Plantation Shutters
If you're considering shutters for your space (or still weighing the pros and cons), contact us or come by our showroom at Strickland's Home. Our designers will help you find the perfect window treatment, starting with a free on-site consultation.