I Want Great Style
Want stylish window coverings?  The first question to ask is: "What's your personal style?" Look around your home at linens, furnishings, and paint colors for insight: do you see an emphasis on soft feminine styles, like Shabby Chic™ florals, that would call for light-looking, casual draperies? Or do you prefer something simple and minimal in a neutral shade? Are your rooms traditional or modern?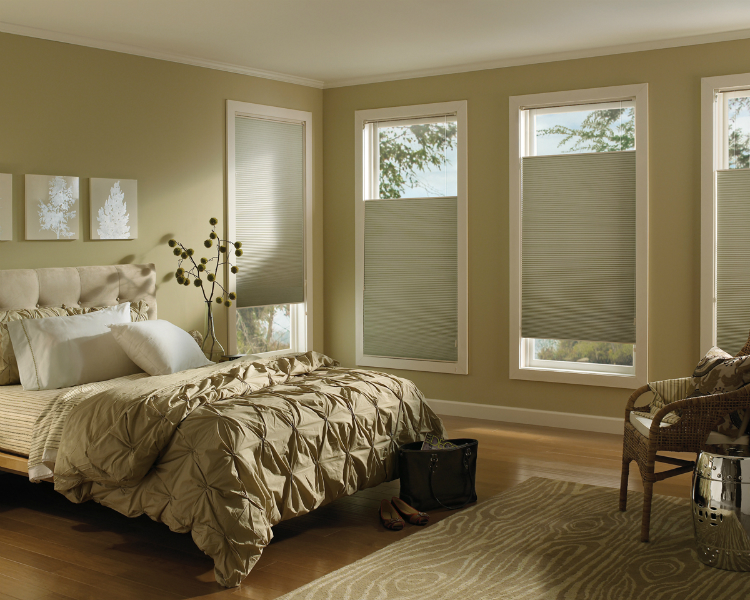 Many of the rooms in your home may have their own distinct style, especially if you have formal and informal spaces. The same drapery that works with your formal dining room may not look appropriate in your child's room. With custom window treatments, it is possible to get the perfect stylish window treatments for each room.
What is your window treatment wishlist? One good idea might be to gather images of window treatments you like, as well as photos of your room and measurements of your windows, before visiting a showroom. Or, call to schedule an appointment with one of our team members–we'll come to you and help you determine your window coverings style.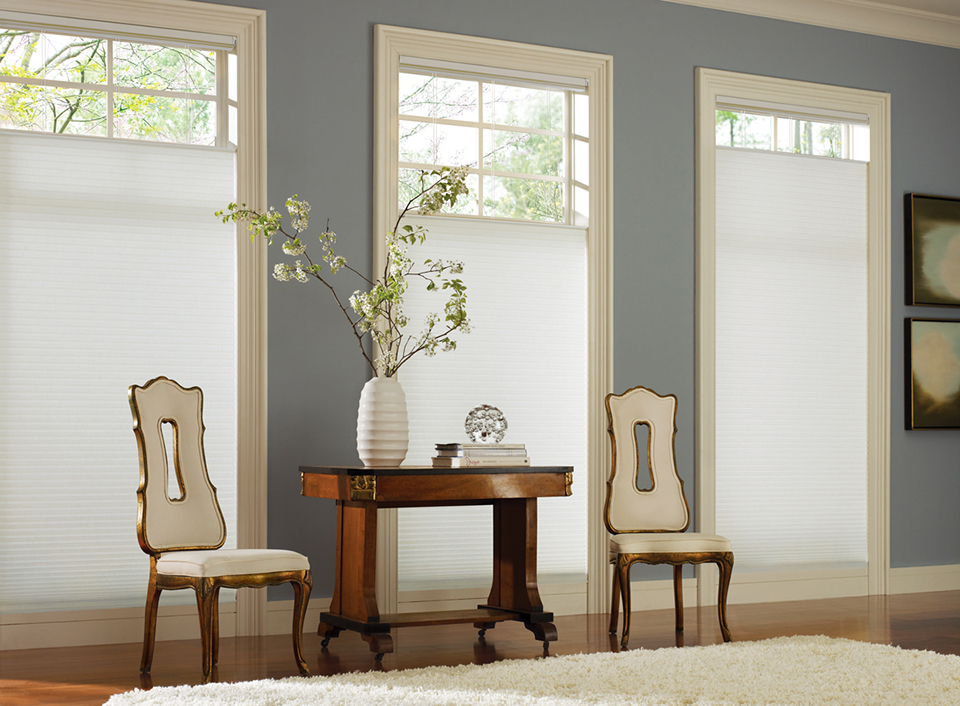 Whatever your style, window treatments are the ultimate step in adding beauty and finish to your home.  You can count on the Strickland's team to help you create a great look for your room.