Organization Design for Medical Offices
Doctors and dentists are in the business of keeping people healthy—and in order to do so, it's important that they create a 'healthy' work environment. A big part of any successful medical office is organization, and that means maximum storage space designed with real workday needs in mind. That's where Strickland's Home can help. Here are a few reasons our expertise with ORG Home products will make a big difference in the organization and efficiency of your medical or dental office:
Our Designs are Tailored to Your Medical or Dental Practice: There's a wide range of storage possibilities for your office. We'll introduce you to the entire spectrum, from cubbies and baskets to shelves and racks. We'll discuss things like how much open shelving you want versus where you'll need restricted storage space for equipment or medical supplies. We'll take into account both the clinical and administrative areas of your practice and how you might want to make them more efficient, more private, or more comfortable.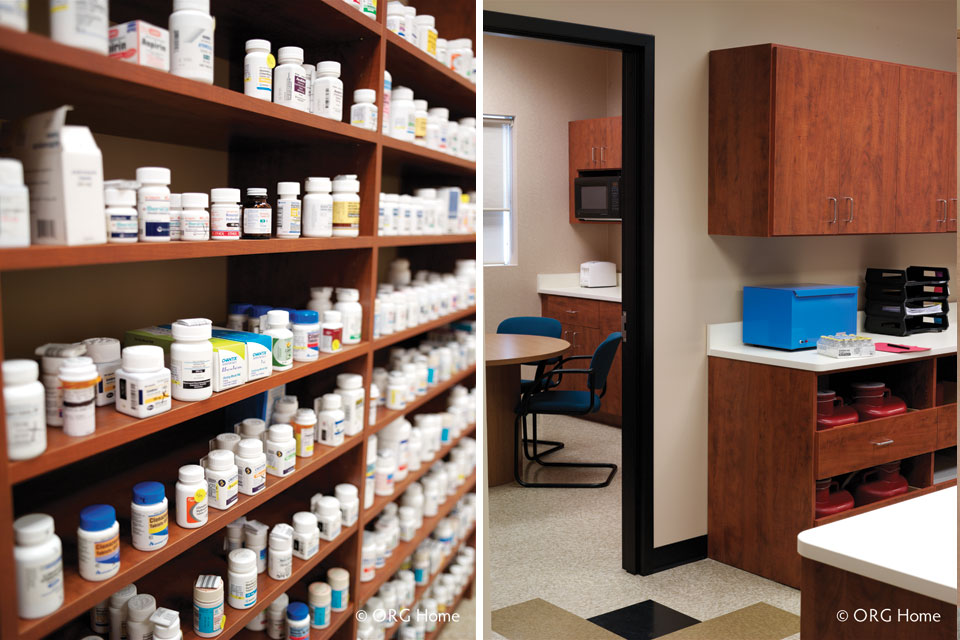 No Project Too Big or Too Small: Strickland's Home can lend a professional eye to anything from a single workspace to a flagship corporate headquarters. We have competitive pricing for projects of every scale, so there's no need to skip anything on your office wish-list.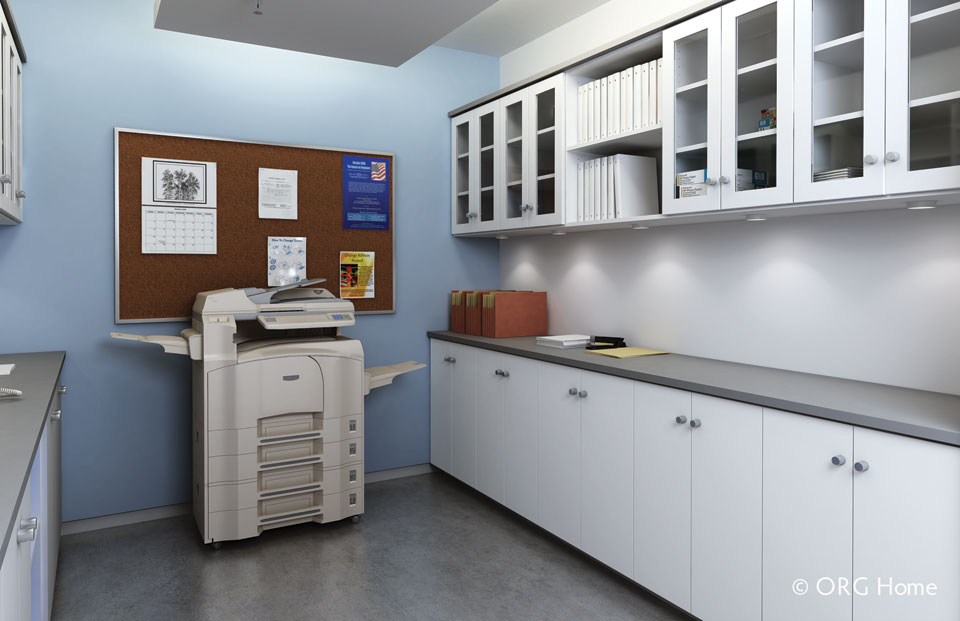 We Collaborate with You on Your Ideal Office Environment: Whether that means a wraparound check-in desk or custom hardware and moldings in exam rooms, we want to make sure that your office has exactly the atmosphere you need. We understand that when it comes to medical offices, attention to detail is especially important—from cabinet colors to the amount of space dedicated to file folders.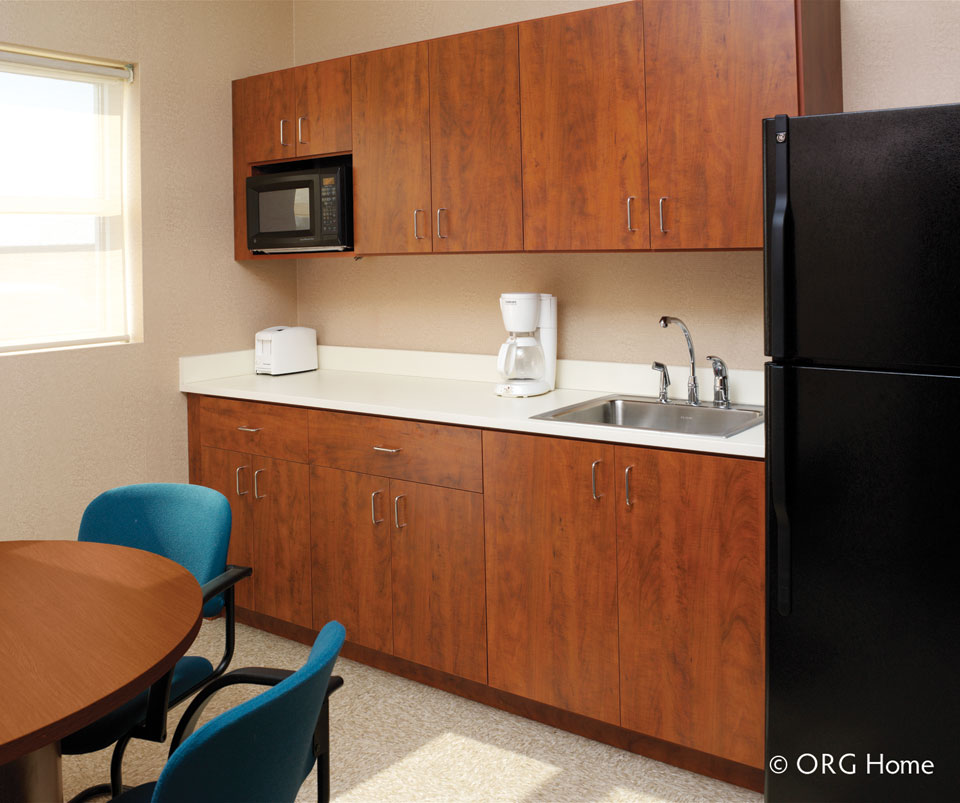 You Can Pick, Choose, Modify and More: The ORG systems we work with can be hung on the wall using the Easy Track rail or mounted on the floor to give the appearance of built-in cabinetry. You also have your choice of three different drawer construction options, making it possible to customize based on your needs.
On Time & On Budget: We pride ourselves on delivering complex projects on time and on budget so there's minimum impact on your practice or patients. From design to installation, we do all of the work with our full-time, local, in-house professionals, which gives us complete control over quality, budget, and scheduling.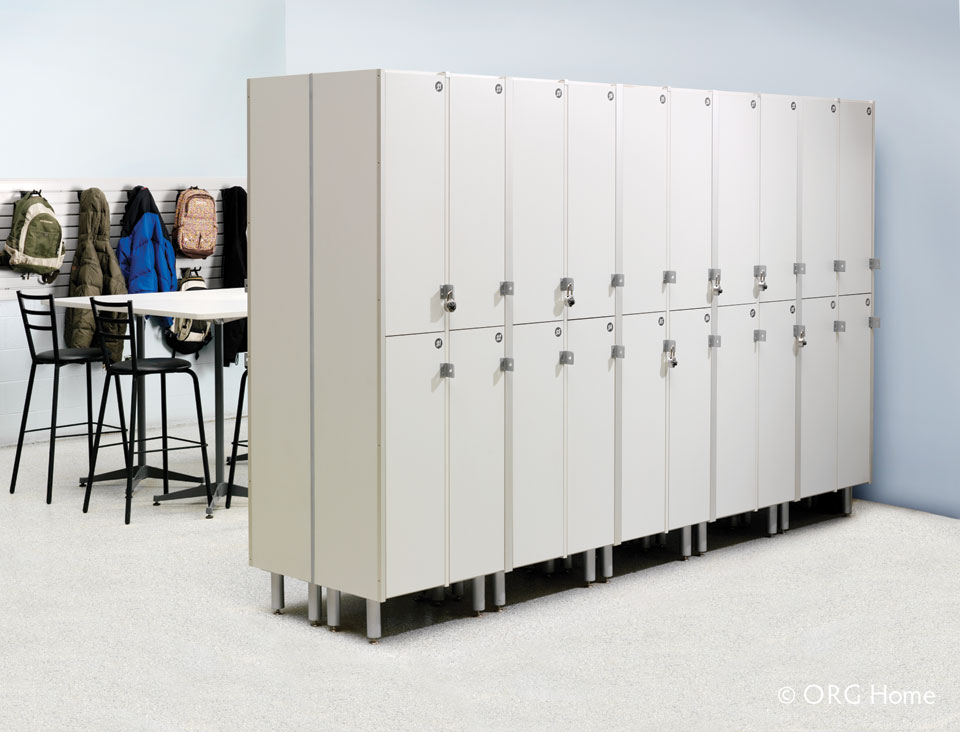 Satisfaction Guaranteed: As a leader in custom organization spaces for the home and office, Strickland's Home is a "no risk" service provider. Bottom line: we'll help make your office a paragon of productivity.
Final Diagnosis: Well-designed storage in medical offices can pay off in productivity boosts, thereby allowing you to see more patients in a day. Just as importantly, it can enhance the way both patients and staff feel about the practice. If you'd like us to help you figure out the best storage solutions for your office space, schedule a complementary consultation with Strickland's Home today.