In the past, we've sung the praises of plantation shutters. Classic, stately, and beautiful, no one can deny that they're the Cadillac of window treatments. Sometimes, however, a Cadillac is a bit out of one's price range; we need a more budget-friendly vehicle for getting around town, taking the kids to soccer practice, and doing the grocery shopping. This, however, doesn't mean we're doomed to drive a jalopy, or, to get back to windows, settle for a cheap pair of plastic blinds from a discount department store. Faux plantation shutters offer that classic Cadillac look at Volvo prices, plus a few other great benefits: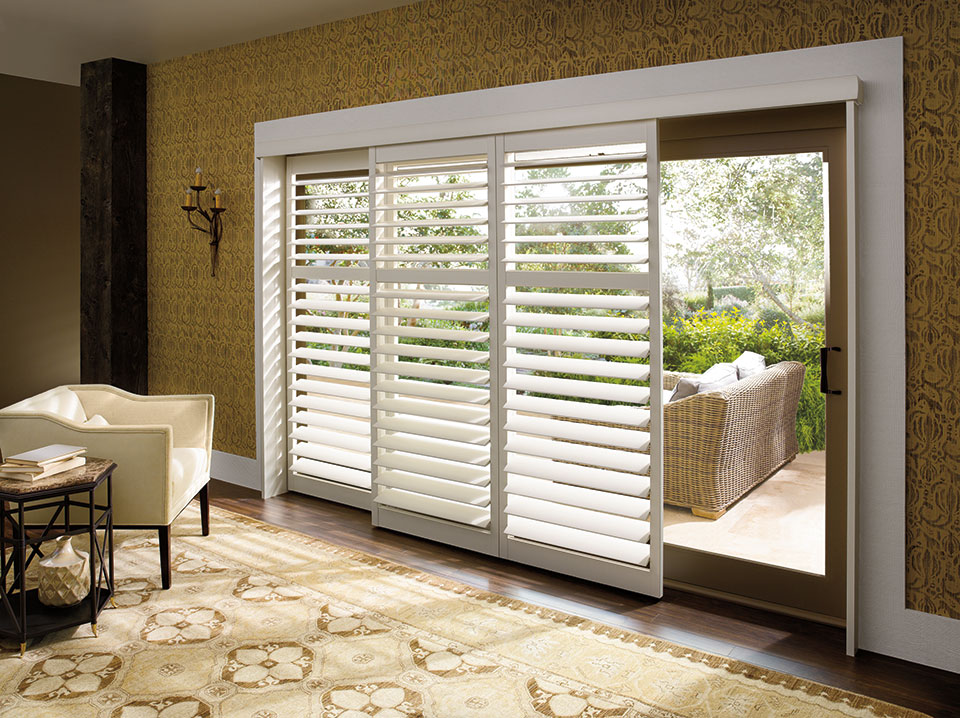 Faux Plantation Shutters Won't Warp: In humid areas with high moisture, such as Topsail Island and Wrightsville Beach, wooden plantation shutters are prone to warping, swelling, and peeling. Vinyl shutters, on the other hand, are immune to moisture damage, making them an optimal choice for Southeastern North Carolina, and other humid spaces, such as bathrooms and saunas.
Faux Plantation Shutters Are Durable: While wood plantation shutters are certainly beautiful, that beauty comes at a price. Not only are they more expensive initially, but they also need to be repainted as they age and fade. Faux shutters, on the other hand, are long lasting and durable, and will hold their color throughout their lifetime.
Faux Plantation Shutters Are Less Expensive: While this statement might seem obvious, it's worth repeating—especially when you consider that faux plantation shutters can be anywhere from 10% to 30% cheaper than their wooden counterparts! If you're looking for an easy weekend update or want to give a transitional space, such as a child's room, future flexibility, going faux is a better bet.
Faux Plantation Shutters Are Easy to Clean: When your vinyl plantation shutters begin to look dirty or grimy, or they get covered in plant pollen or green mold, cleaning is as easy as wiping them down with a damp cloth or sponge. The smooth surface of the vinyl won't snag on your cleaning supplies, and the satin finish will remain intact, leaving it looking as good as new.
They are Tree-Free: If you're trying to "go green" by limiting your consumption of natural resources (like wood), then faux plantation shutters are a great alternative. They require little to no wood, so you can rest easy knowing that the forests are a little bit safer, thanks to your window treatment choices.
If you'd like to take vinyl plantation shutters for a test drive, visit Strickland's today. We'll have you in the express lane to great style and significant savings in no time!