There are many things to consider when it's time to give your windows a new sense of style. Will you hang draperies, opt for roller shades, or choose Roman shades? Before you immerse yourself in fabrics and patterns, consider adding modern plantation shutters to your home.
Most people would assume that shutters are only for exterior windows, but modern plantation shutters work beautifully as an interior design statement. Check out a few ways they'll enhance the look of your home and add the style you're looking for.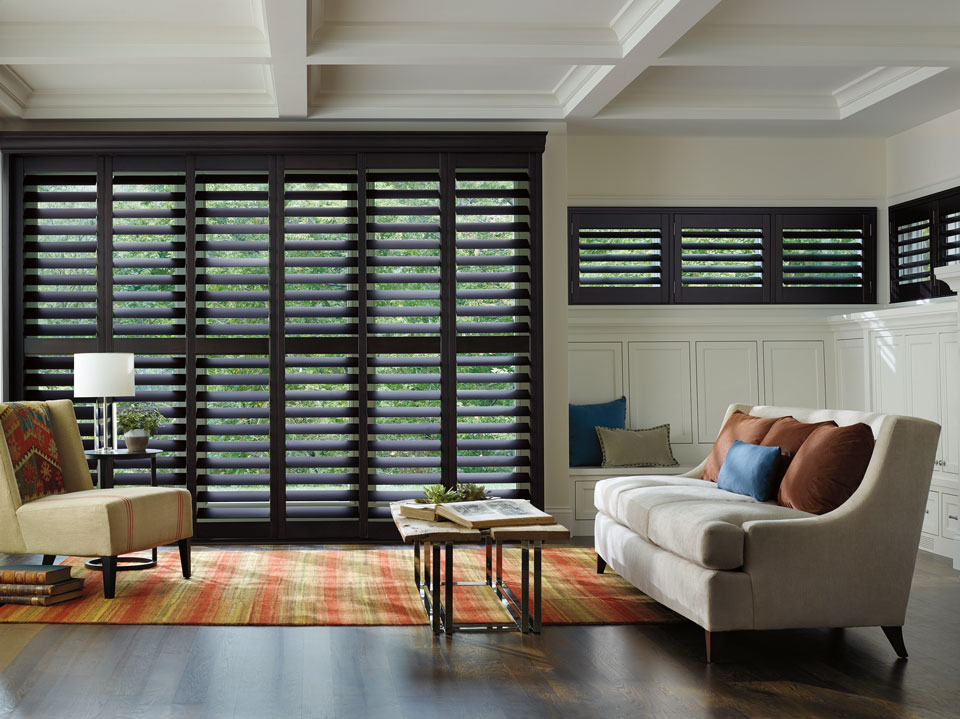 1. They Work with Any Color Palette: You may picture modern plantation shutters as exposed traditional wood, but you can order a custom color to match your home. Down the road, if you decide to change your color palette, wooden shutters can be repainted and resealed. They work equally well in white or in bold color palettes; neutral tones also blend well with any modern design.
2. They Add a Natural Element: Even painted shutters add a natural element which makes any room feel more luxurious. Interior designers recommend mixing natural materials with soft textures, which is easy to recreate with modern plantation shutters. Accent your shutters with indoor plants, inviting bookshelves, or bright furniture to get this look in your home.
3. They Won't Age Easily: Over time, certain fabrics can fade in the sunlight. You'll need to replace curtains at some point, but modern plantation shutters don't age easily. They're made to last in direct sunlight and require little upkeep.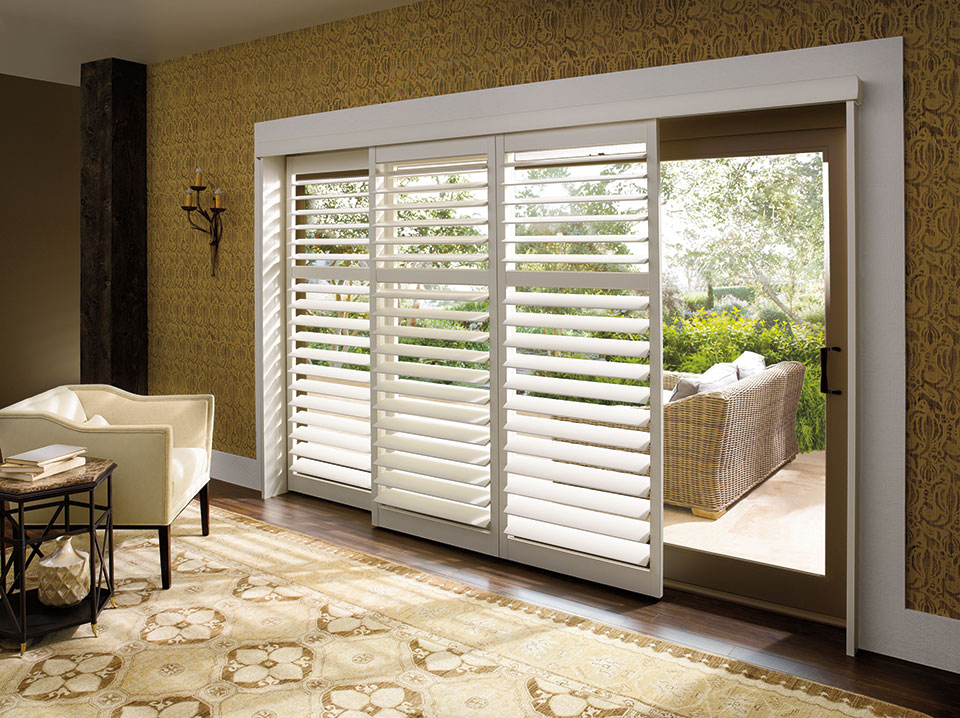 4. They Belong in Any Home: When you install custom shutters on the inside of your house, they can come in any shape, size or design. They are versatile, complementing traditional, cottage, modern, and minimalist themes. They're even commonly installed in arch windows, so no window space is left out.
Consider Your Design Goals: Do you want clean, modern-looking windows that make a statement, give you privacy, and block out sunlight? Reach out to the experts at Strickland's Home to discuss how this style of window treatment would look in your home. We'll help you find and install them seamlessly into any room.