When you want to add design impact in a room, a great place to start is with your windows. Custom drapes are a versatile tool for adding a pop of color, a sense of drama, or a soft layer of seasonal (or long-term) color. There is no shortage of inspiration to get you excited about adding designer window treatments to your home. Here are a few tips to get you started on your own one-of-a-kind custom window treatments:
1. Find a Purpose
First, determine the purpose for your window treatments. Does the room need a touch of style? Do you want to keep out the summer heat and sunlight? With a goal in mind, you'll be able to narrow your choices to that end.
You'll also want to think about the style of your window you are covering and the hardware that you'll use. What do you want the final result to look like? We strongly suggest using magazines, Pinterest, Houzz and other interior design resources to help create a mood board for your project. You can also add fabric swatches, trims, paint swatches of your wall color, rug swatches, or photos of the space.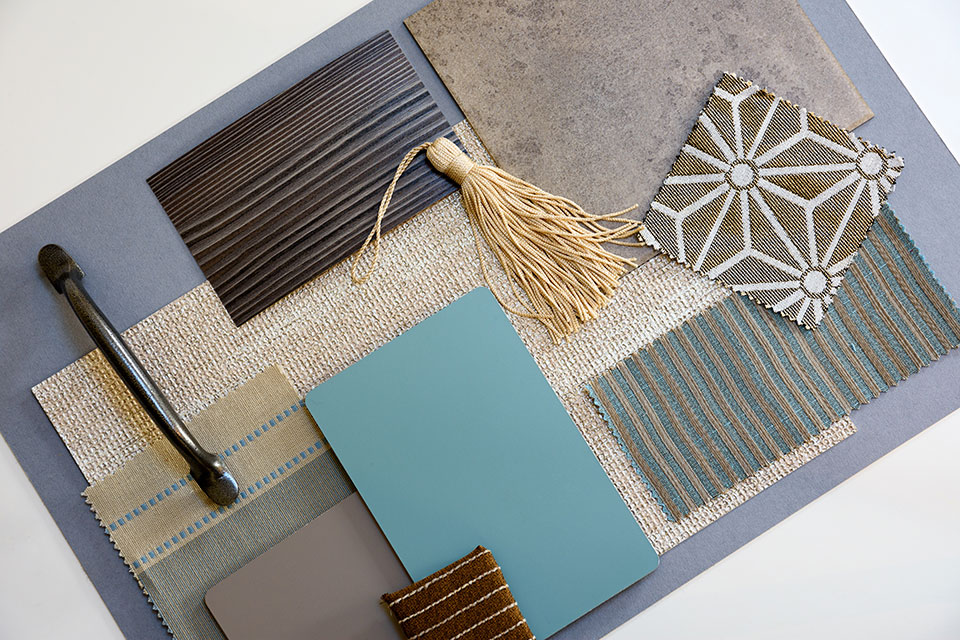 2. Consider Your Fabric
Once you know what you want from your designer window treatments, consider the fabric you'll use. You'll want to consider different fabrics for light blocking curtains or shades as compared to the fabrics you'll select for decorative curtains. Your window treatment consultant will be able to counsel you on the many decorator fabrics to choose from and how each will hang.
Texture and color will play a big role in determining your final look. If you are using a patterned fabric, you'll want to consider the repeat. Again, your design consultant can help you calculate how much fabric to order so you get a repeat that is pleasing to the eye.
3. Focus on the Details
One of the joys of designer window treatments are the details that make them stand out from store-bought curtains. Hardware finials, trim, fringe or tassels might be a part of your design vision.
4. Add Accents and Accessories
To create a completely cohesive look, consider getting a few throw pillows, lumbar pillows or bolsters made in the same fabric as your window treatments. Chair covers or seat cushions that match a roman shade in a kitchen or dining room could also work.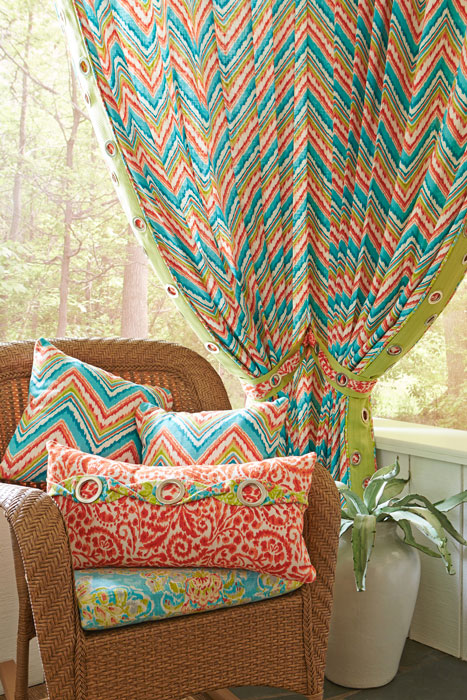 Consult a Professional
Designer window treatments make a big difference in how your home looks and feels. When you want to talk with someone who knows the ins and outs of design, schedule a complimentary consultation with Strickland's drapery designer. She will go over all the design elements in your space to help you find the perfect designer window treatments to add a new layer of style to your home.