According to Money.com, the year's hottest renovations are all about maximizing unused space within the home. And unless you've live in a tiny house or on a houseboat, chances are you're not utilizing your home to its fullest potential. Whether it's an extra bedroom that's never been fully utilized or the dead space underneath your stairs, there are plenty of opportunities to turn more of your home into livable functional square footage and Strickland's Home is here to help.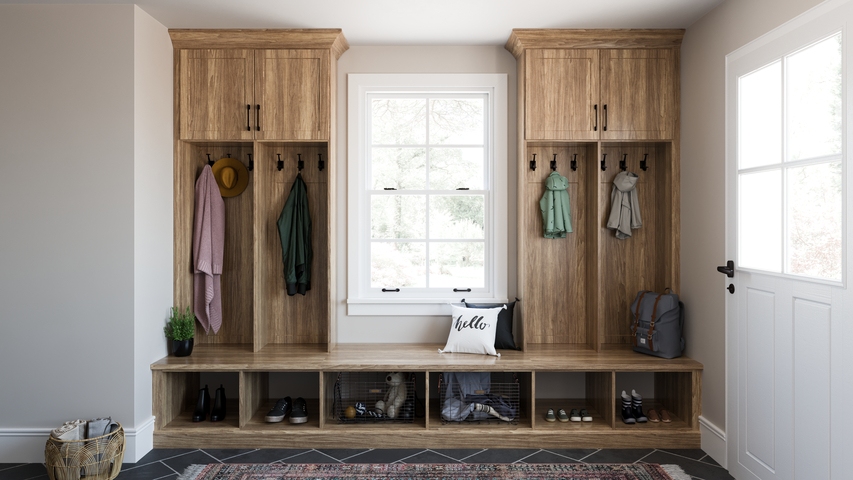 Don't Add Space; Improve on the Space You Have
Rather than changing the footprint of your home, consider starting with under-used rooms and unfinished spaces such as attics, bonus rooms, or even poorly designed closets. This approach is typically much less expensive than adding additional floor space to your home.
Once you've identified the underused space, start by asking yourself what you've been missing. Does your home lack a dedicated, quiet workspace? Do you want to spend more time on a craft or hobby, but don't have the right set up to make it happen? Are the kids' toys taking over every room in the house? Or do you need smarter storage for items you use or treasure?
By designing spaces to serve as solutions to your needs, you're not only increasing your home's value for future resale, you're also improving on its value as living space for you, its current owner and occupants.
Turn Unused Space into Kid-Friendly Zones
Families with young children often look for two important features in a house – a place for the kids to play and place to put all their toys, games, sports equipment and more. Built-in storage is especially coveted by families with children and it's not just a space issue; it's a safety issue, too. Having built-in clothes storage, cabinetry and media centers means that parents don't have to anchor every shelf or dress to the wall. Turn your extra unused space into a playroom, a game room, or a homework and study room.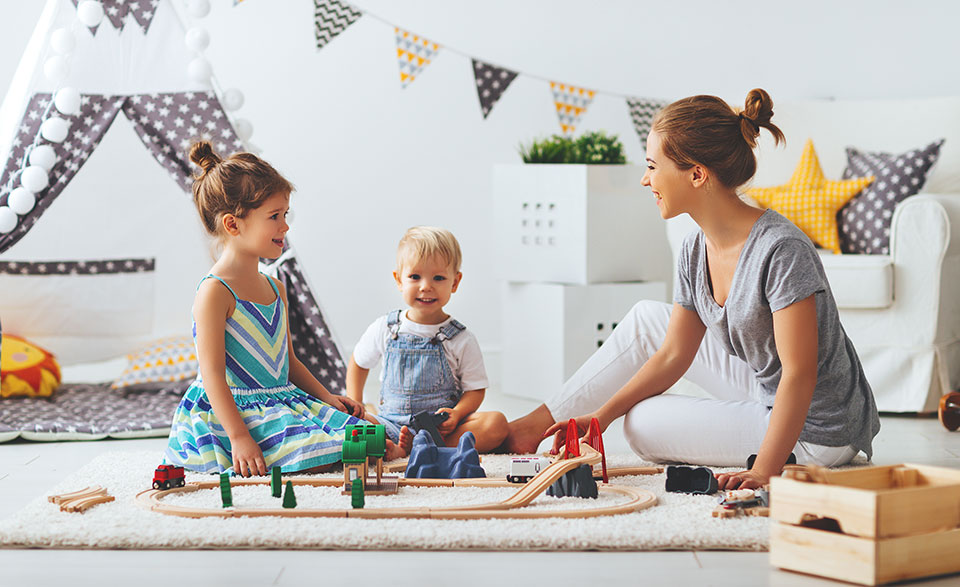 Convert Unused Space into Adult Retreats
Zillow.com conducted a recent survey that revealed how the COVID pandemic has changed the way we live – and work – at home. In the past two years, most people have spent more time than ever in their homes. As a result, creating more livable space is high on homeowners' wish lists. 31% of those surveyed listed adding or improving an office space as a top priority and 23% cited finishing a basement or attic. Beyond the home office, separate suites for aging parents, home gyms, and libraries are also popular conversions of unused living space.
Re-Purpose Unused Space into Social Family Hubs
According to the Zillow press release, Realm, a centralized source of actionable home data and insights, reports that home improvement projects with the highest ROI potential are ones where the original structure isn't impacted. "Building a backyard cottage, finishing a basement, converting a garage, finishing an attic, and remodeling a kitchen are projects that have the highest return on investment potential." With families spending more time together inside the home, a second living room, a party garage, or even a craft room can be welcomed additions to the communal living space.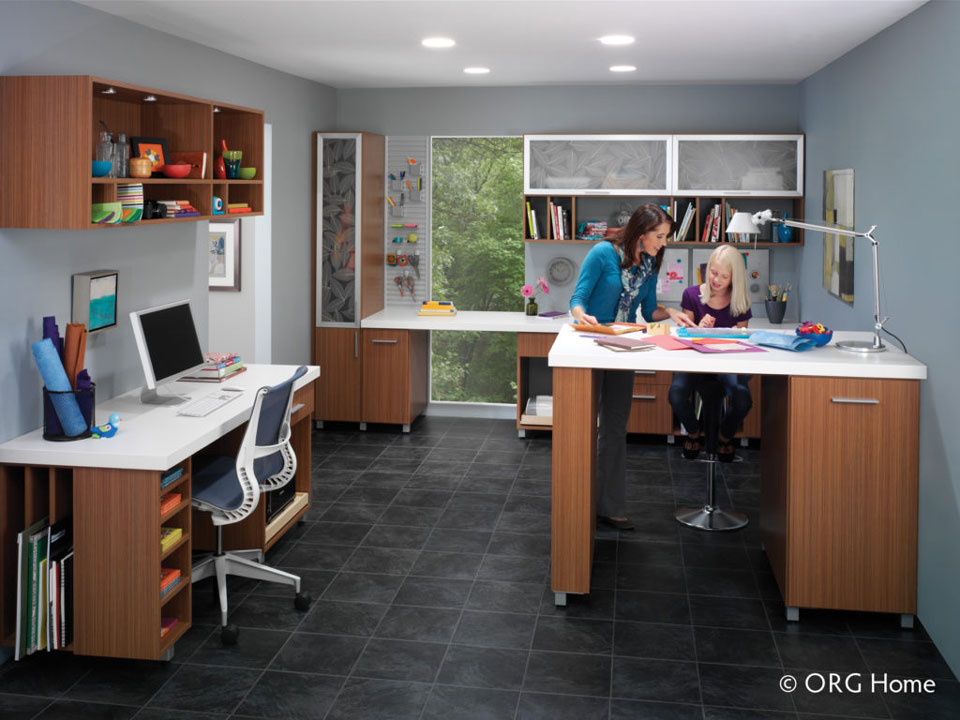 If you're ready to embrace unused space and get more out of your home, contact Strickland's Home to schedule a free consultation. We can discuss your needs, help you size up your unused square footage, and determine how to help you optimize your space with design and storage solutions that bring out its full potential. Whether it's a custom closet, a re-purposed garage, a space-saving Murphy bed, or a new and improved media center in the family room, Strickland's knows how to transform every nook and cranny into a beautiful, useful, functional space.