Southport, NC is the quaintest of Carolina coastal cities. You'll recognize it from a number of famous films: A Walk to Remember, Safe Haven, and I Know What You Did Last Summer, among others. It's quintessential southern Americana at its finest, directly across the bay from Bald Head Island.
One of our favorite things about Southport is its architectural diversity. You'll find beach bungalows, classic plantation homes, cozy craftsman cottages, and Victorian-style homes. Of course, each of these homes has a personality — and a window covering to match! Read on for our take on Southport's most predominant home styles:
Southern Victorian – Regal and Romantic: Southport's Victorian-style homes are classic, elegant, and romantic. What's the best window covering for such a regal style of home? Custom draperies — in particular, long, pooling drapes. Custom draperies don't have to mean heavy, dramatic fabrics, though, of course, those look lovely in Victorian-style homes and can provide insulation from the summer heat. If you're looking to bring out that coastal feel, a light, unlined cotton drape might be your perfect match.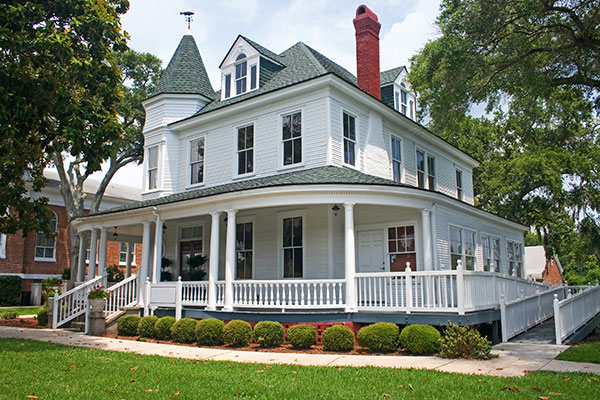 Coastal Beach Bungalow – Cute and Free-Spirited: The coastal beach bungalow is a staple on the Carolina coast. Watching beachside sunrises, reading on the porch, enjoying the sound of the waves — the beach bungalow is cute, retro, and all about enjoying the outside world! That's why the best fit for a window treatment are aluminum blinds. These days, aluminum blinds come in a variety of colors, so they can match a Southport beach bungalow's bright, cheery interior design. Even better? They're easy to clean. Just dust and wipe with a wet cloth, and all the salt from the sea breeze will disappear.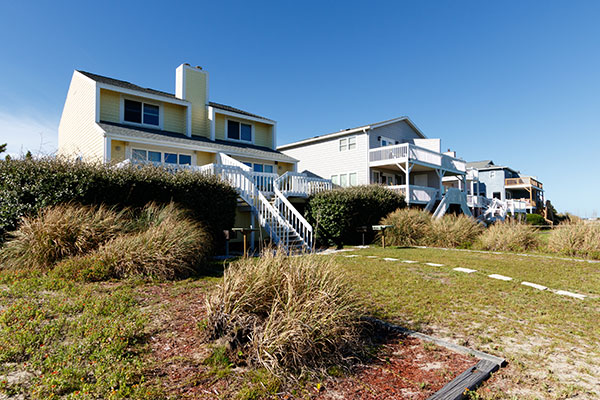 Antebellum Plantation – Stately and Dignified: The plantation home is the dignified gentleman of the architectural world, and Southport's plantation homes are no exception! Antebellum homes are all about presentation, and that starts with the exterior. That's why we'd choose classic plantation shutters for an antebellum home. Crisp and clean, they're the essence of every genteel Southern archetype.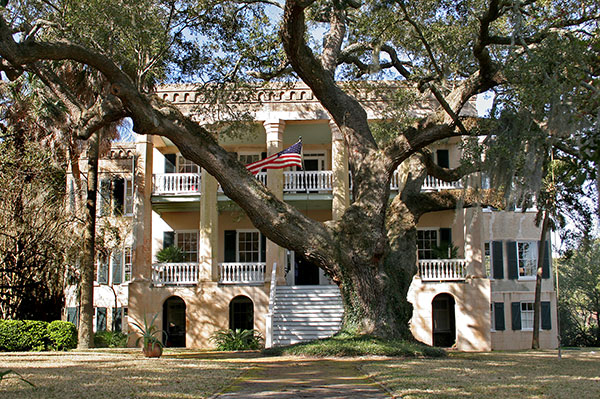 A plantation shutter is the perfect style of shutter for homeowners who want to control light, heat, and privacy. They open in the center, so you can open them up greet the day or shut them entirely to keep cool in the summers. Or, you can leave the shutters closed but the louvers partially opened, for that perfect mix of sunshine and privacy.
Carolina Craftsman – Breezy and Modest: The Carolina craftsman cottage is a quintessentially American home — pleasant, humble, with friendly porches and an open-plan layout on the inside. And every coastal North Carolinian knows the best way to enjoy an open-plan home is to leave your windows open, so the cross-breeze brings that cool ocean air into the house. For that reason, the best window-treatment match for a Carolina craftsman home is as laid-back as the house itself — an airy sheer curtain or café curtains, for those springtime breezes and quick chats with cheerful neighbors.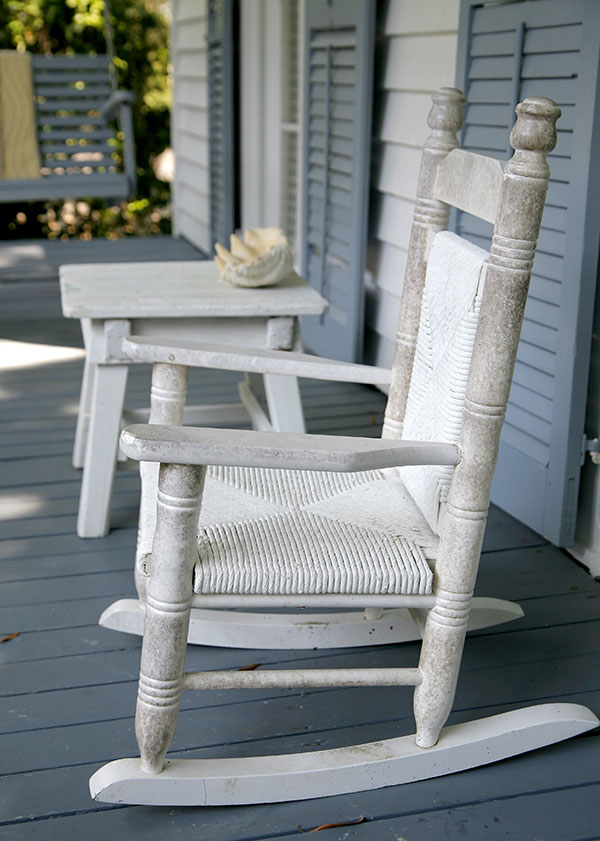 Do you have a permanent home or vacation residence in Southport that fits a style that we haven't covered? Visit our showroom to brainstorm the best window coverings with one of our experts!