Brunswick County, N.C. Why have you heard of it? Well, for starters, one of our showrooms can be found in Southport! Secondly, for the past several years it's been the top fastest-growing county in North Carolina, showing 10.9% population growth from 2010 to 2015. This past year, it was also one of the top 50 fastest-growing counties in the entire nation. So, what's in Brunswick County that has everybody so desperate to move there? And, more importantly, what should you consider before furnishing your new southeast N.C. home?
1. Golf: Golf is king in Brunswick County! The county is home to 30 courses, across Calabash, Sunset Beach, Ocean Isle Beach, Oak Island, Leland, Southport, and more. If you're a golfer and want proximity to the links, Brunswick County's the place to be. Or, maybe you're just interested in snagging a view of those rolling green hills?
A house on a golf course comes with a few unique considerations. For instance, all homeowners want privacy, but it becomes more important when you have golfers in your backyard every day. Our suggestion? Solar shades. You'll be able to see out, but the golfers can't see in.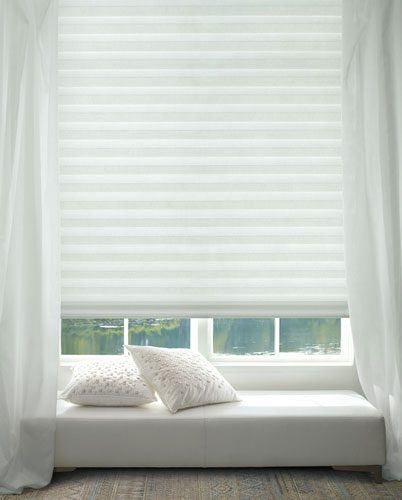 2. Beaches: North Carolina is famous for its beaches, and in Brunswick County, you can find some of the state's most pristine offerings. Sunset Beach, Holden Beach, Ocean Isle Beach, and Caswell Beach make up the eastern edge of the county. And we can't forget the row of serene barrier islands — including the famous Bald Head Island!
If you chose Brunswick County for its beaches, the most important thing to keep in mind when choosing a window treatment is the ocean itself. You'll want your windows open, but you'll still need some privacy. Consider a low-maintenance faux wood blind. They have the great look and durability of wooden blinds, but won't be affected by any moisture or humidity in the air.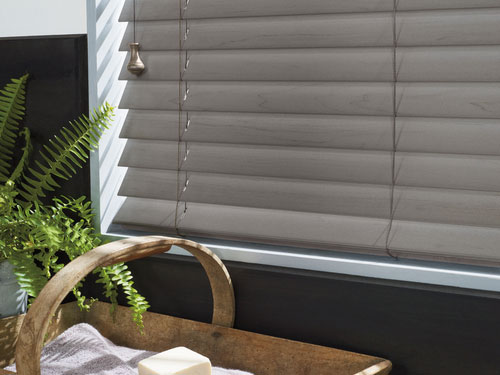 3. Weather: North Carolina's mild climate is a huge selling point for Brunswick County's newest residents, many of whom moved to escape bitter Northeast winters. What they don't often realize is that even mild climates get wildly unpredictable weather, and Brunswick County gets its fair share of brutally hot and cold days.
If you're expecting SoCal weather, you'll want a window treatment that's well-insulating. A good choice would be either cellular shades or custom draperies. Both options are energy-efficient and provide insulation from any extreme temperatures.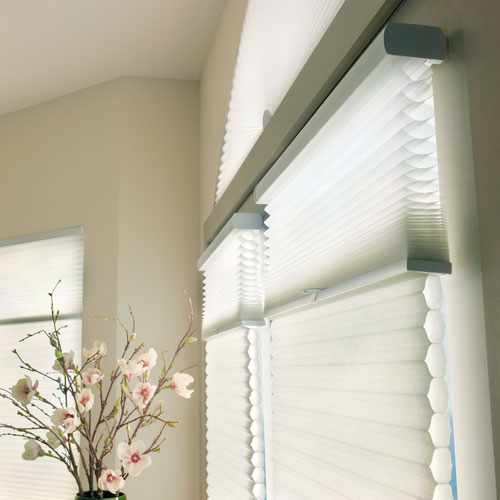 4. Proximity: Brunswick County sits right between Wilmington, N.C., and Myrtle Beach, S.C. — no more than 30 or 40 minutes to either destination. It's just two and a half hours to Raleigh, three to Charleston. If you've been bitten by the travel bug, this is the perfect place to live for access to some of the South's most famous cities!
However, it's important to remember that bad storms and hurricanes do happen. If you're gone frequently, you'll want to make sure your house is safe. We suggest installing Bahama shutters or hurricane shutters. They're mounted to the house itself, not the windows, so they're sturdy. Plus, Bahama shutters are tropical and fun — the perfect, practical decoration for any beach bungalow.
Ready to get creative in your Brunswick County home? Stop by our Southport showroom to speak with an expert about your window treatment needs today!