While home resale value is determined by many factors – location, the age of your home, and selling prices of nearby homes – renovations like garage makeovers can also make a big difference. Built-in upgrades and improvements can make your home more attractive to potential buyers, and many garages are prime contenders for a remodel. Thinking of putting your home on the market? Here's how a garage makeover could improve your real estate value.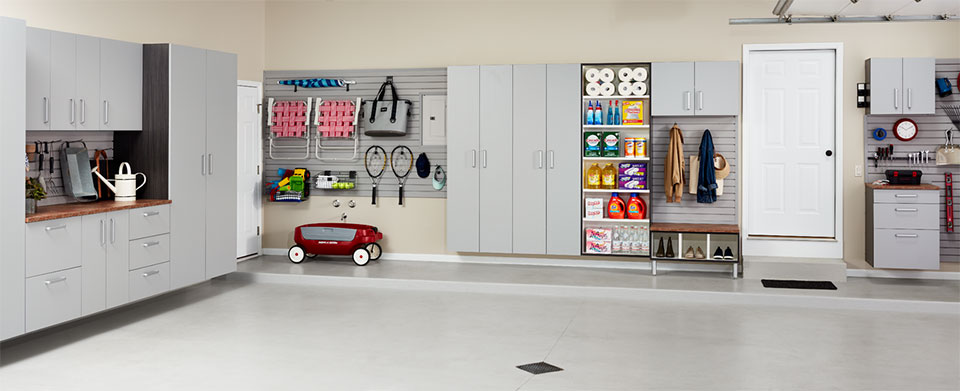 Upgrading Your Garage Doors
When it comes to increasing resale value, upgraded garage doors remain a smart choice. According to Remodeling Magazine's 2018 Cost vs. Value report, new garage doors are the most valuable home renovation sellers can invest in. Replacing an old garage door with an updated version can increase your home value by as much as 98.3% of the installation cost.
Installing Built-in Organization Features
Where much of what's inside your home will leave with you, built-in organization features like slatwall and wall cabinetry add long-term value to your home. Matching hardware, door colors, moulding, and trim will upgrade your garage's aesthetic unity, wowing home viewers automatically. Durable shelving and organization systems will appeal to buyers looking for a home they can move right into.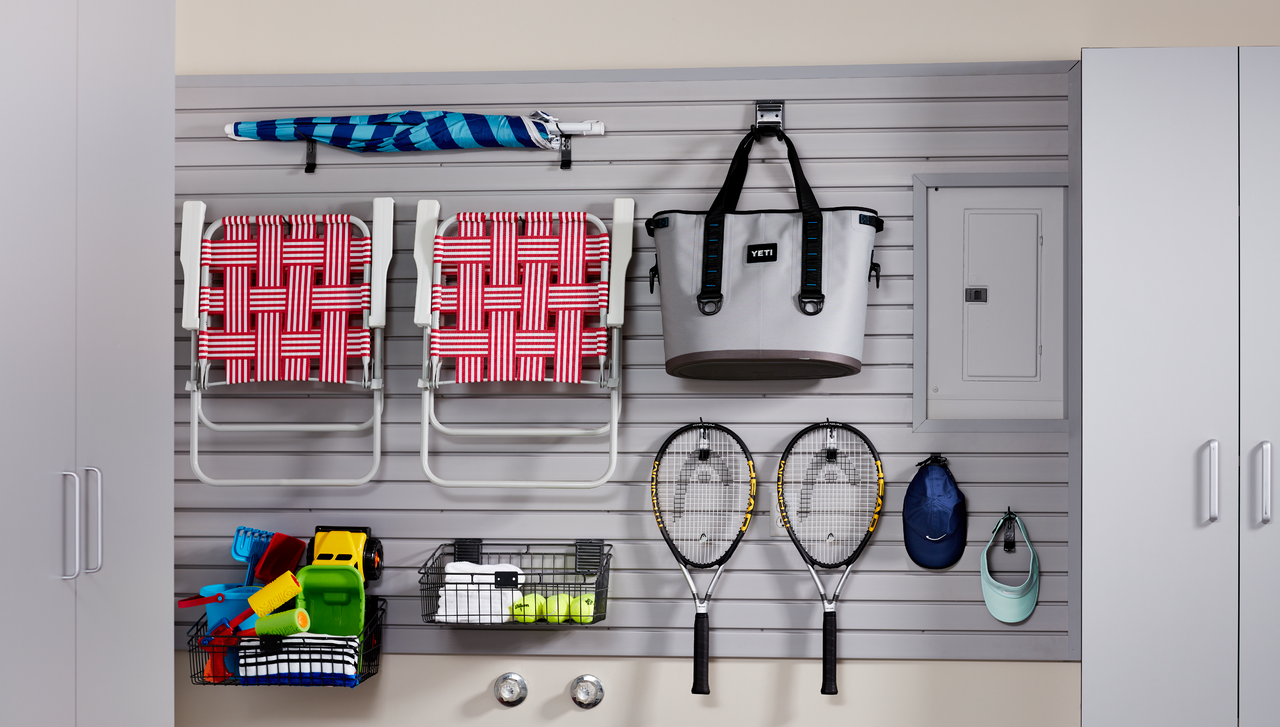 Adding a Ready-to-Use Garage Workspace
Like built-in organization features, a garage workspace is an attractive addition for homebuyers looking for a multifunctional garage space. And these days, luxury garage makeovers are becoming increasingly popular. Storage cabinets, shelving, counter space, and even sinks and built-in lighting make for a far more valuable garage than before.
Improving Insulation
Garage makeovers that increase energy efficiency mean lowered monthly heating and cooling bills for you and your home's future owners – and that's a great selling point. Professionally installed wall and ceiling insulation as well as weather stripping around doors and window frames can help show your home is a cut above the rest.
Ultimately, the greatest way to ensure garage makeovers increase home value is to trust in the expertise of professional designers and installers. At Strickland's Custom Garages, our expert team will help you determine the best garage upgrades to improve your home's resale value. Ready to get started? Contact us today.