There's a lot to think about when you're considering which custom window treatments are right for your home, and with more and more Americans working on home improvement projects this year, you might be thinking about this as well. If it's been a while since you've been in the market for blinds, shades, and shutters, you'll notice that there is a wider variety of options than ever before. With a little help from the pros (that's us!), you'll easily find window treatments that suit your style while offering increased light control, privacy, and energy efficiency.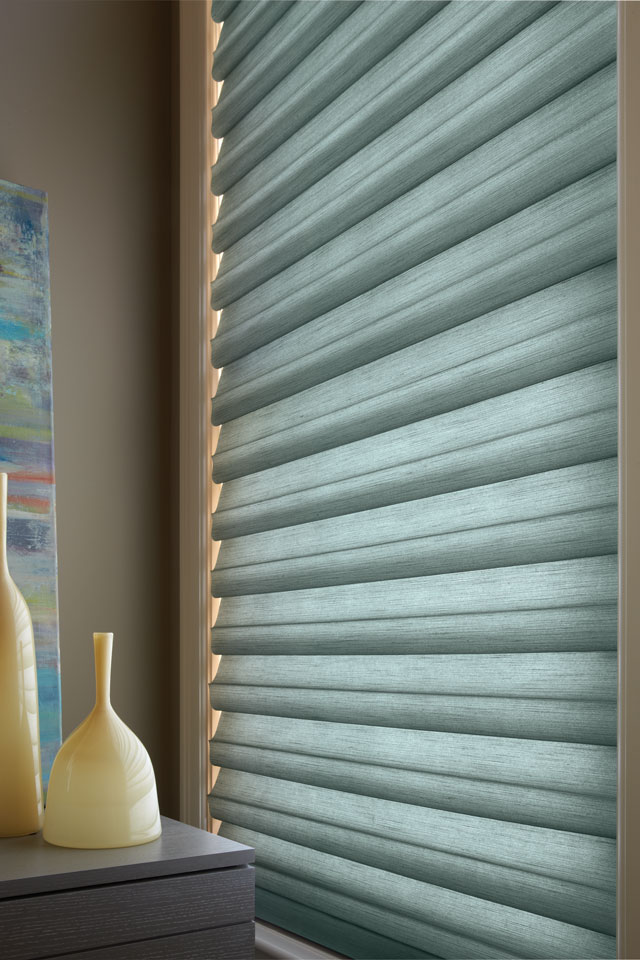 But it hasn't always been this way — we've been in the business for over 75 years, so we know just how far window treatments have evolved. These days, thanks to better technology, new materials, and our own expert installation team, getting custom window treatments for your home easier than ever. We're here to set the record straight and dispel some of the most common myths and misconceptions about custom window treatments so you won't have to second-guess your dream window treatments ever again.
1. Custom window treatments are unaffordable.
Though investing in the custom option may come at a higher initial cost than off-the-shelf options, the result is often of a higher quality that will last for decades. Custom window treatments are also proven to be more effective at light control and energy efficiency because each order is designed to fit your specific windows.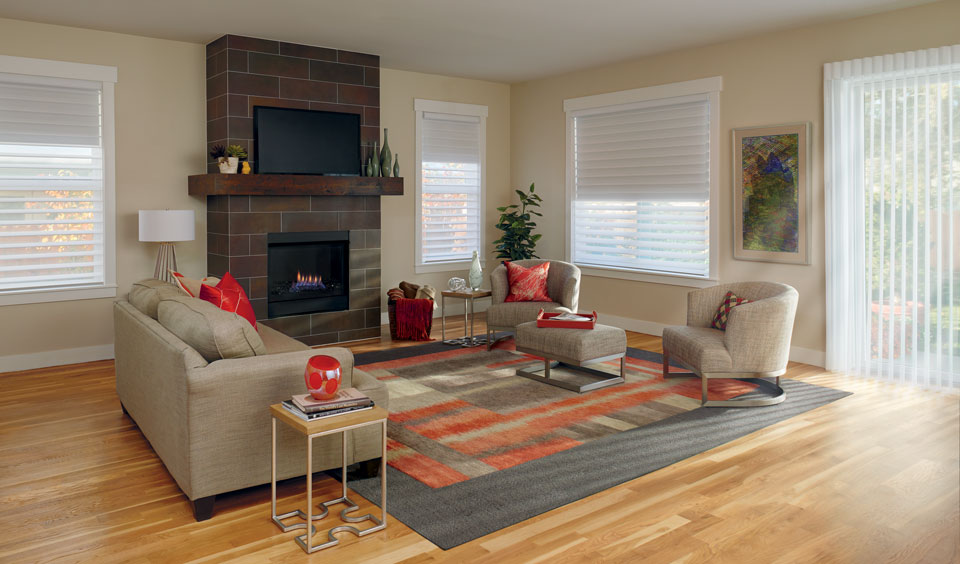 2. There are too many options to choose from.
It's true that there are more options to choose from than ever when it comes to window treatments: Roman, roller or honeycomb shades; plantation shutters; pleated, goblet, or cubicle draperies. Have no fear, we're here to help! Our process begins with a complimentary on-site consultation — we get to know you and your space before collaborating with you to create a design that fits your budget and style.
3. Installation is a hassle.
Not true! Our team of in-house, highly trained professionals makes installation easier than ever. When your installation date rolls around, we'll be there on time and ready to expertly handle each part of the installation process. You'll also be able to test everything before your installers leave to ensure everything works to your satisfaction.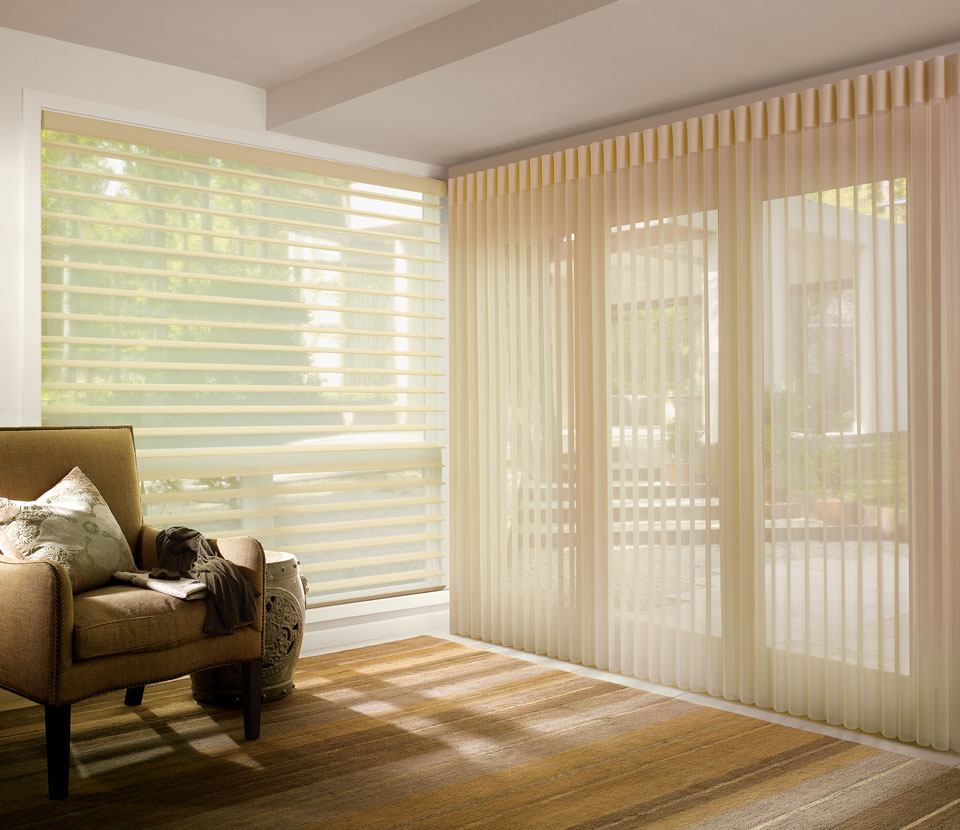 4. Some window sizes are too difficult to cover.
Not all windows are the same and some are more difficult to cover than others. However, with our combination of experience and the variety of custom fit options, we can design expertly crafted window treatments that perfectly fit any window.
5. Custom window treatments require difficult upkeep and maintenance.
While some materials (like silk) require more care than others, there are many materials that are relatively low maintenance and easy to clean, including faux-wood and aluminum blinds. For many draperies, it's as simple as using a vacuum wand on low suction to keep them dust-free.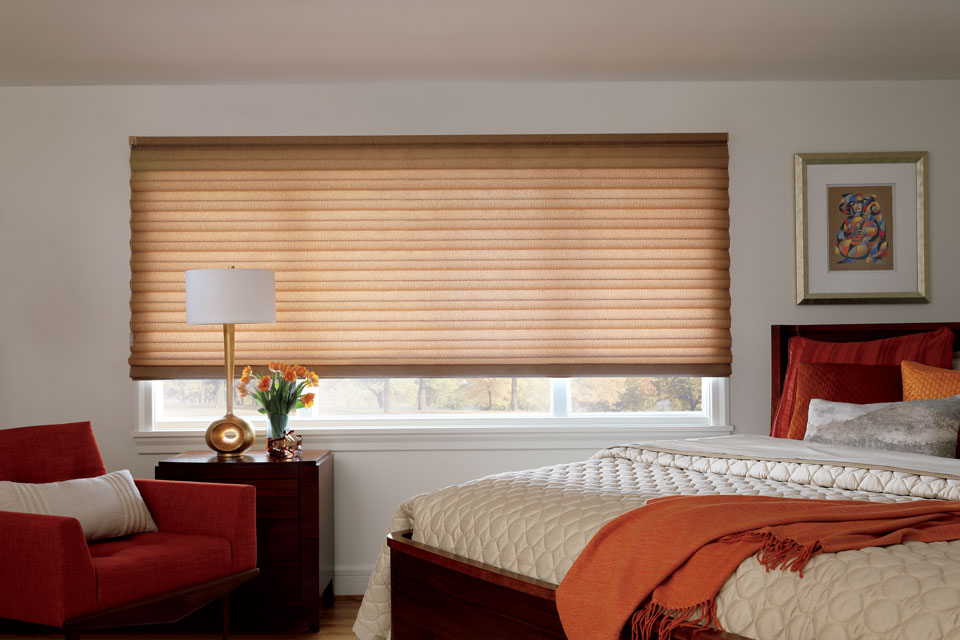 With custom window treatments, getting started is the hardest part, and that's why we're here to help you every step of the way. Whether you're dreaming of the perfect plantation shutters or sheer draperies, this is what we do best, and we'd love to help you get the window treatments you've always wanted. Request an appointment or visit our showroom to see just how easy – and affordable – custom window treatments have become.