Blackout curtains are a great option for a variety of reasons. Today, they come in many different styles, fabrics and colors (yes, even in white!). Here are the main functions that blackout curtains provide:
Light Blocking: Blackout curtains are great if you do not want to be woken up by the sun, or, if you need total darkness when you're ready for bed. Blackout curtains have been used for different reasons over the years. They are great for nurseries and napping children's bedrooms as well. Blackout curtains are fully customizable and come in many colors and patterns. You do not have to sacrifice style to have the light blocking you need.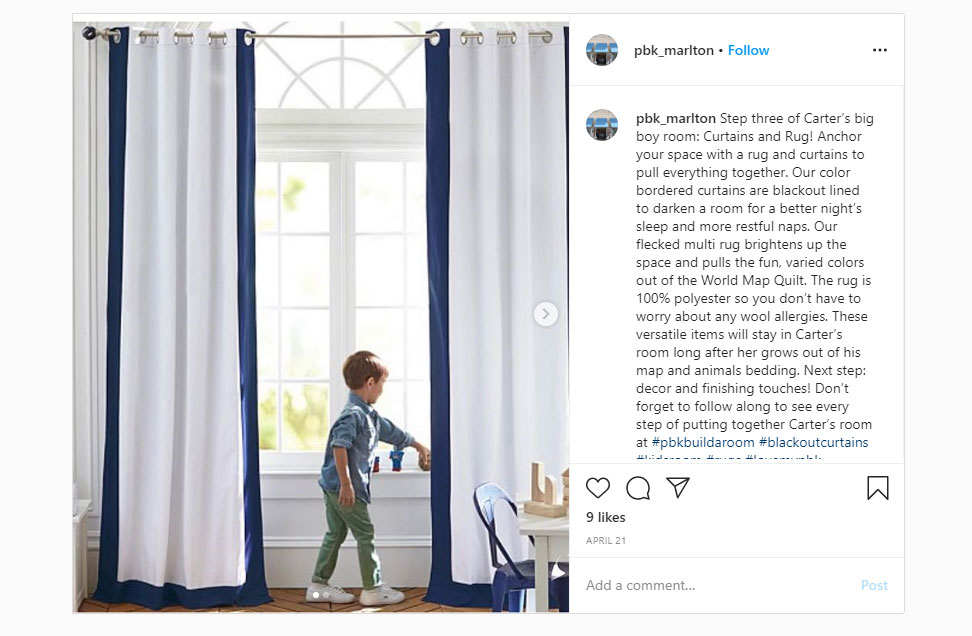 Health Support: The benefits of blocking light and getting the sleep you and your family need is essential to your health. If your bedroom windows face the rising sun in the morning, or if you have sleep issues like insomnia, you might not be getting the amount of sleep you need. These types of curtains can help you stay asleep longer by blocking out the first morning light. They also help your child fall asleep and stay asleep during nap time.
Reduce Energy Costs: Blackout curtains keep a room cool and dark in the warm months and trap heat during the chilly months. If you want to watch a movie during the daytime, simply close your curtains and enjoy. Also, if there is noisy traffic outside your window, they can help reduce the noise.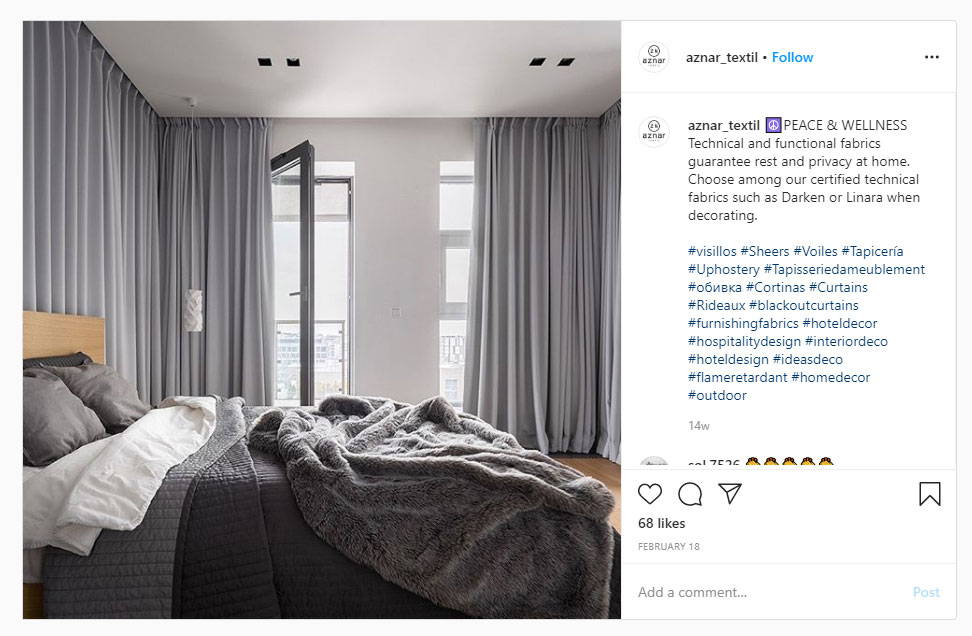 Limitless Style: They are not as heavy as drapes. They typically have the blackout fabric sewn into the curtain, as opposed to having another layer. This feature allows the curtains to be available in a wide array of colors and fabrics to match your style.
Think your room could benefit from blackout curtains? The experts at Strickland's Draperies and Fabrics are here to help. Reach out to us for a free in-home or showroom consultation.