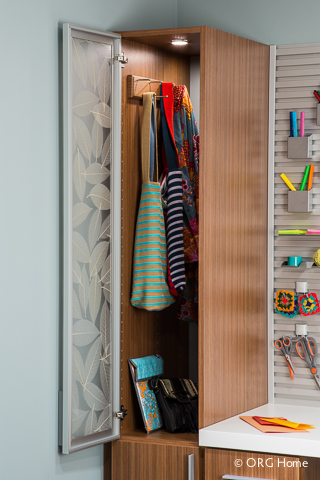 These days, more and more parents are turning to homeschooling as an alternative to public or private schools. In North Carolina, the homeschool population increased by 34 percent between 2011 and 2015. There are a lot of reasons for this, ranging from changes in state laws, which now allow for more cooperative arrangements; to concerns about the quality of the education system in their areas; to a desire for moral and religious instruction to inform their children's education.
Homeschooling can be great for kids—but it can pose a problem from a home organization standpoint (our specialty!). Like adults, most kids need routine and structure, which means they need a dedicated space to do their educational work. As a parent-teacher, this means you need to incorporate a classroom into your home. But how do you keep it all organized?
Organizing homeschool rooms is a tough challenge — but here at Strickland's Home, we're more than up to the task! Read on to learn about some of our best homeschool-friendly products.
Cubbies for the Kids
To keep your homeschool room feeling less like home and more like school, consider installing cubbies where your kids can keep their school supplies, books, and work. Picking up and packing up their schoolwork at the end of the day can be an important routine for kids, signaling the end of school time and the beginning of at-home time.
This can also make all the difference when it comes to the end of the day, and you find yourself needing to clean up and organize the homeschool room in addition to the rest of the house!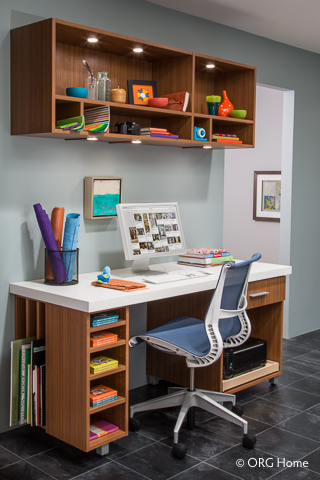 Dedicated Desks
As they grow older, kids need more and more space for their school supplies and books. Start by assigning each child a dedicated desk with plenty of storage cubbies and drawers. They'll appreciate that it's theirs—and you'll appreciate how organized it keeps the classroom!
A Friendly, Open Environment
When you're organizing homeschool rooms for the first time, it's easy to forget that the classroom needs to serve multiple purposes. Yes, it's the English and reading room, but it's also the science room, the math room, and the art room! Make sure your homeschool room has plenty of space, as well as several large, multipurpose surfaces that are just as functional as a craft table as they are as a desk or a science lab.
File Hangers and Paper Trays For You
Organizing homeschool rooms doesn't end at the kids—you'll need a dedicated desk area too! Keeping organized can be hard, especially if you're keeping track of assignments for kids of varying ages. Do yourself a favor and give yourself the gift of file hangers and paper trays to help you keep up with the grading, lesson planning, and field-trip scheduling that come with being a parent-teacher.
Does your current homeschool room need a refresh? Stop by Strickland's Home's design center today to see how our products can help you homeschool more efficiently.