Space Planning Ideas
Organizational efficiency and space planning go hand in hand. Before any project begins, our designers will tour your space and ask a series of questions to better understand how to block out your space and develop a plan that's functional, efficient and aesthetically pleasing.
Our designers have a strong understanding of scale and proportion and will be able to visualize the space in its final state. Their extensive experience with our products and how they function will enable them to customize a layout that caters to your space planning goals and your lifestyle.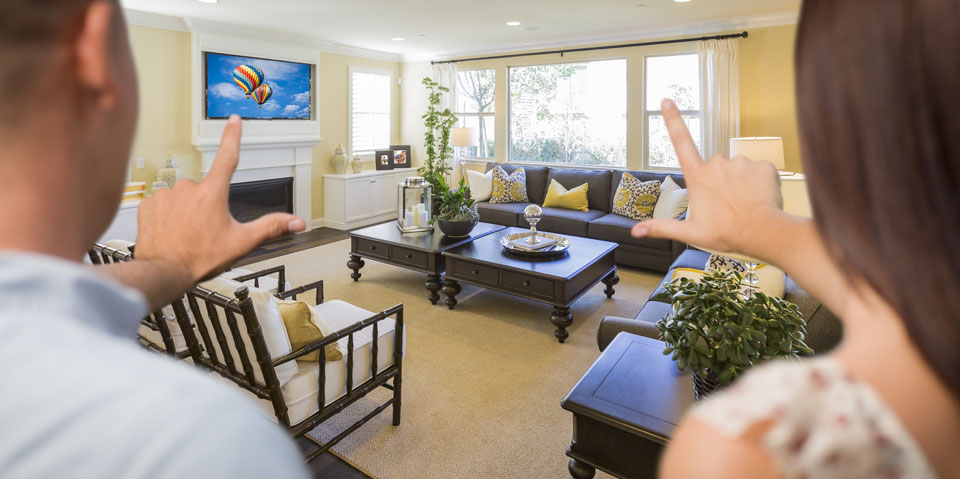 Your answers to questions like these (our ten favorites) will help us help you get the most out of your space:
1. How will you use this space? What activities happen here? Home office or homework? Piano practice or reading? Entertaining? Television viewing? Is seating required, and if so, how much? Do you need flexibility? For example, will your kitchen work center do double duty for other activities like homework or family game night? Is privacy a concern?
2. How many people will use this space? Will it be a shared closet or a dressing room for one? Design solutions for couples who share a closet can look very different than ones for couples who opt for "His" and "Hers". Is the home office computer off limits to children, or is it used by the entire family? Will you host Super Bowl parties around your new media center?
3. Who will use the space most often? A well-designed space should be intuitive to the person or people who will use it most. For example, young children, senior adults or people with disabilities might require unique design considerations. And, don't forget your four-legged family members; they should be taken into consideration too!
4. How do you want the space to feel? Should it be a relaxing oasis, a quiet zone for focus and concentration, or an energizing epicenter of family activity?
5. What do you like and what don't you like about your existing space?  What works well in the space? What doesn't? By understanding the pros and cons of the current space, our designers will be able to incorporate solutions that resolve the negatives and enhance the positives.
6. How much and what types of storage do you require?  Would your shoe collection give Imelda Marcos a run for her money? Do you have a large collection of statement necklaces? Are you a collector of Christmas ornaments? Are you an avid reader with a massive library? What you own will dictate how we plan your space. You don't need to have the storage 'solution', just a short list of your biggest storage needs and the frequency with which you use these items.
7. What are your style and design preferences? Do you like traditional or contemporary? Coastal white or dark mahogany? Don't limit yourself to your home's existing style and finishes—remember different styles can be brought together to complement each other, and our designers will help you accomplish that. Do you want to incorporate or highlight any cherished objects or pieces of art? Have you considered lighting the space, and if so, what are you thinking?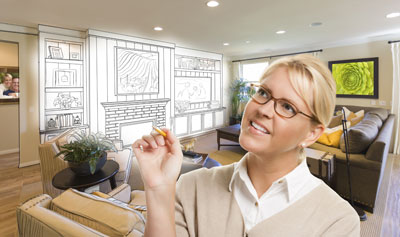 8. How do you want this to change your life? We're not kidding – a newly organized space can be life-changing. Starting off your day by getting dressed in a well-organized closet has a domino effect—improving your mood and your self-confidence, for starters! How will a more efficient pantry or a smarter office design enhance your life? Start envisioning it now.
9. What is your budget? Creating a project budget helps us make design recommendations that will support your goals. We can also design with the long view in mind, giving you the flexibility to add-on features as your needs and budget grow or as your lifestyle changes.
10. What are you waiting for? Don't keep dreaming about your dream space; let's get started on turning it into a reality! Let's schedule an appointment.