Window Measuring and Installation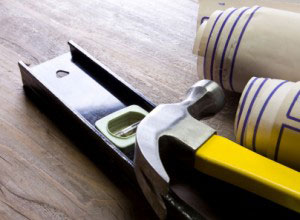 It's one thing to choose great-looking, functional window coverings, but the most important thing is measuring! Measuring windows properly is what gives your window coverings a perfect fit and a crisp, clean, professional look. That's why, at Strickland's Home, we include measuring as part of our complimentary consultation.
Consider, for example, measurements for cellular shades. When measuring a window for cellular shades, our experts take three different measurements to ensure a proper fit. When measuring for fabric treatments hung by traverse rods or for curtains that use curtain rings, they know that the proper measurement starts from the bottom of the ring.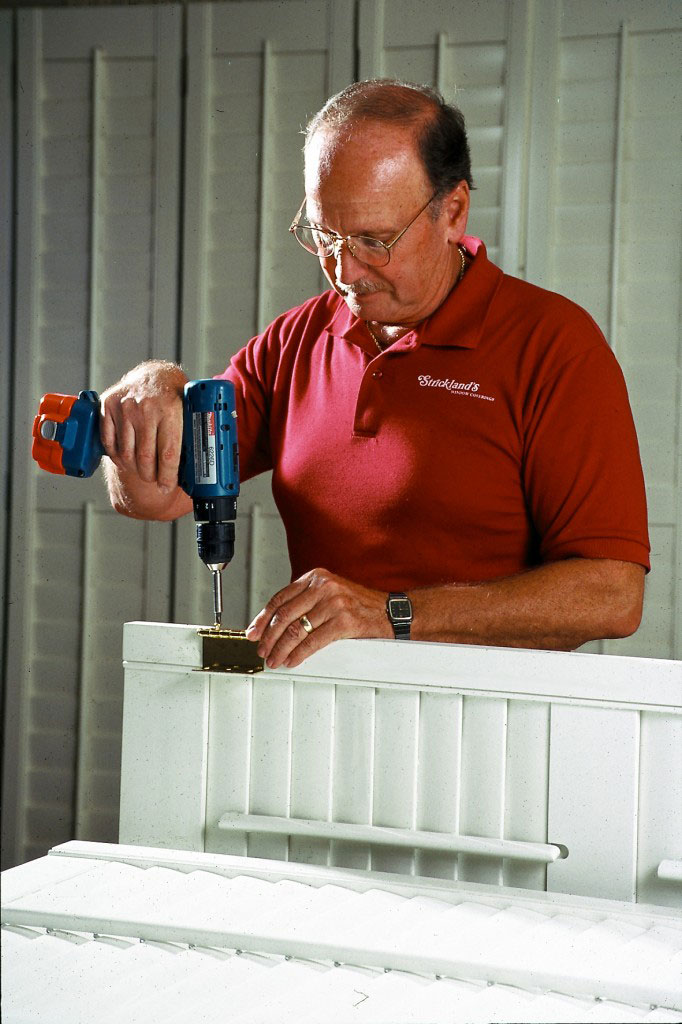 Our experts measure all windows, even if they appear to be the same size. You'd be surprised at the measurement differences they discover between seemingly like windows! Our team of professionals will also help you consider important questions that you may not think of on your own like: "Should your window coverings be mounted inside the window or outside the window sill?" Inside mounting allows the window treatment to hang inside the frame of your window while outside mounting allows the window shade to hang above the window casing or molding, giving the illusion of a taller window.
Most windows are not perfectly square due to the settling that takes place after a home or building is constructed or a lack of craftsmanship. Some window treatments, and shutters, in particular, are extremely difficult to install when the window is not perfectly square. They either need to be mounted on the outside or pre-hung into a frame that can be cut to fit by an installer. With the help of an expert to measure from the get-go, you'll know exactly what will be required for your window treatments.
Although you can bring us your own measurements, we strongly recommended trusting our expert team to measure for you.  Incorrectly measuring for your windows can be costly, both in terms of money (having to re-order) and time (delays).  Our professional measuring and installation services ensure that your measurements are precise and that your project remains on time and on budget.
One of our experts will come to your home or business and measure your windows before a yard of fabric is cut or a custom order is placed. Often there is more to consider than simply the length and width of your window. We will note all of the architectural features that have to be accommodated — doors, moldings, bookcases, light switches, and more. We will evaluate any existing window coverings hardware to determine if it can be kept or reused. We will plan for the installation of new hardware, support brackets, or curtain rods and advise if additional hardware is required to carry the weight of the window treatment. And, if using valances or cornices, they will ensure that any window treatments going beneath them will fit and function properly.
Our in-house installers are specialists; this is all they do! They have both the knowledge and tools to install your window coverings so they fit perfectly and hang beautifully. They will ensure that the hardware properly supports the weight of the window covering and take care to protect any woodwork surrounding your windows. When installing fabric treatments, they will steam and dress draperies and shades to hang beautifully and break properly when opening or closing.
In short, by taking advantage of the expertise of Strickland's expert measuring and installation professionals, you're guaranteed window coverings that operate smoothly and look great!