Bathrooms are challenging spaces to decorate. The high-traffic, high-moisture spaces mean that any fabrics, art, or décor items used in the space must stand up to heat, steam, moisture, humidity, aerosol sprays, and more. One of the most ideal window treatments for bathrooms is a waterproof Roman shade or a Roman shade made of mildew-resistant fabric.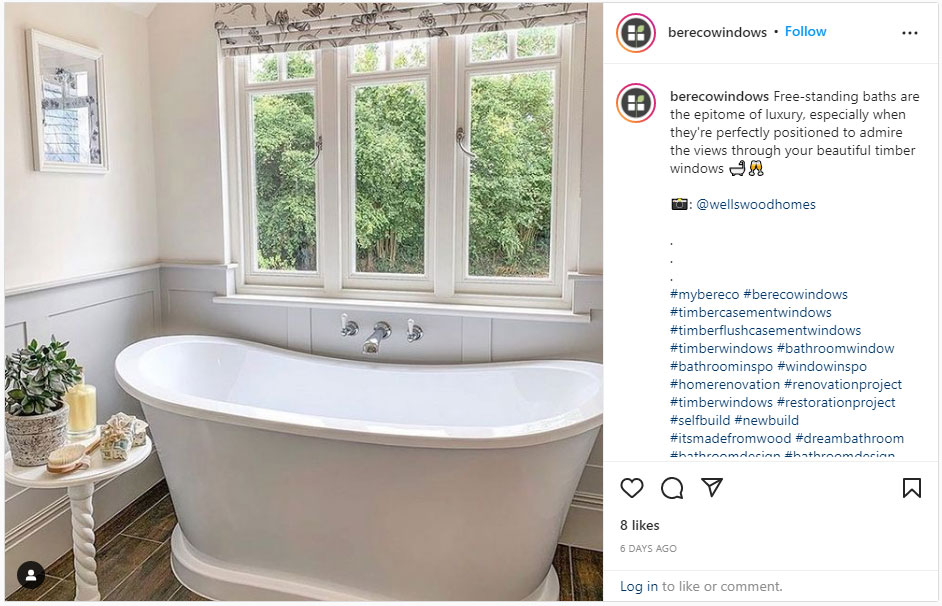 Practical, functional, and beautiful waterproof Roman shades allow or privacy and the control of natural light while adding softness to the many hard surfaces (tile, countertops, tub, toilet, glass and mirrors) found in the bathroom. The fabric also helps to absorb sound, reducing the cold, echo effect you hear thanks to all that tile and porcelain. Best of all, waterproof Roman shades come in myriad designs and colors, allowing you to create visual interest and add warmth via color and texture. An interesting pattern or an eye-popping splash of color will liven up the bathroom and give personality to what could otherwise be a cold, clinical space.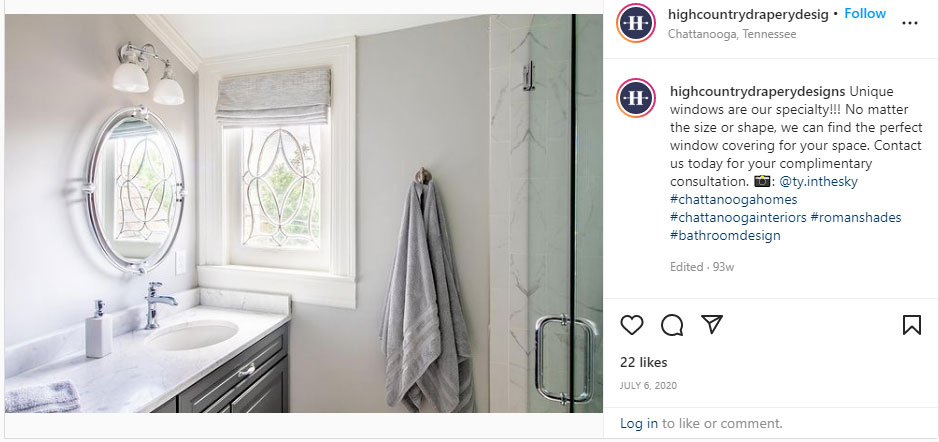 The Perfect Combination of Privacy and Style: A waterproof Roman shade provides much-needed privacy in bathrooms – and does it with style. Window treatment experts often refer to Roman shades as "little black dress" of window treatments. A timeless classic, they blend perfectly with any design aesthetic. And, because they can be custom-ordered or custom-made, a waterproof Roman shade can cover a large bathroom window or small windows above the shower or toilet.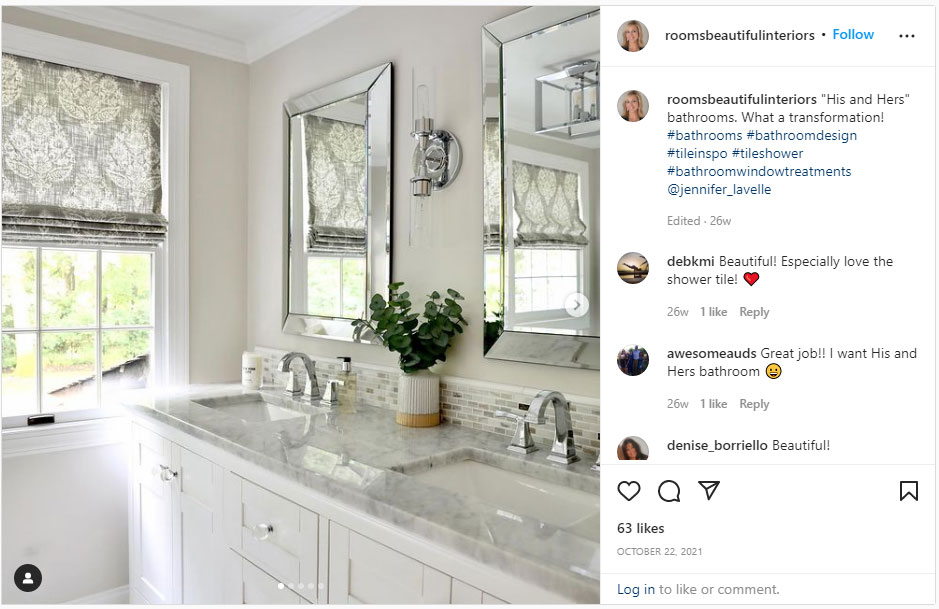 Versatility for the Win: Whether you raise or lower your Roman shades, they're always a striking valance treatment. A custom drapery consultant can help you select the right fabric for your needs. The fabric in the Roman shade will help you control the intensity of natural light in east- or west-facing windows or absorb sound. There are two main styles of waterproof Roman shades – flat and hobbled. Flat shades fold into an accordion shape when drawn so they provide a neat window covering that won't distract from other design elements in the room. Hobbled shades draw up into your window, but naturally lay the fabric on top of itself for a rippling waterfall effect. The soft lines created in this look add a big design statement without overwhelming the eye in a small space.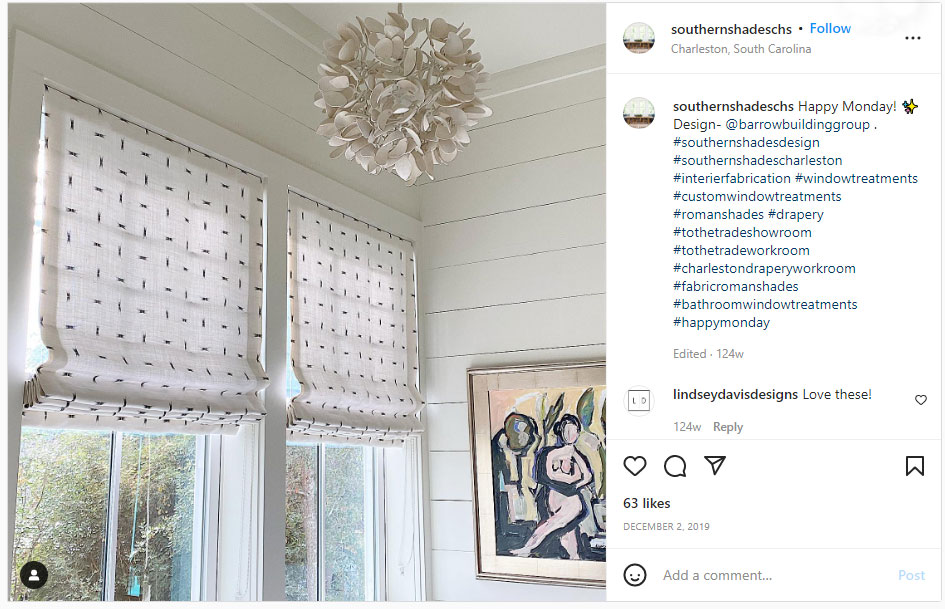 Exploring Your Options: The Strickland's Home team knows how to utilize Roman shades to enhance and maximize the style of any bathroom. If you're seeking a practical, yet eye-catching window coverings solution for a bathroom (or any other space!) in your home, contact us or visit our showroom. We look forward to helping you add color, texture, character, and improved functionality to your home.