Here at Strickland's Home, our day-to-day business may not involve runways or cover models, but we are connected to fashion of the highest order. Consider this: Stylish window shades are like that one accessory that makes an outfit memorable. (Think Sinatra's fedora, Audrey Hepburn's cigarette pants, or the flowers pinned in Billie Holiday's hair.) Woven woods, graphic roller shades, and sheer shades have more of an impact than you might think—and they can do wonders for the overall look of your home. Read on for a few of our favorite stylish shades and how they'll transform your house into a haute couture haven: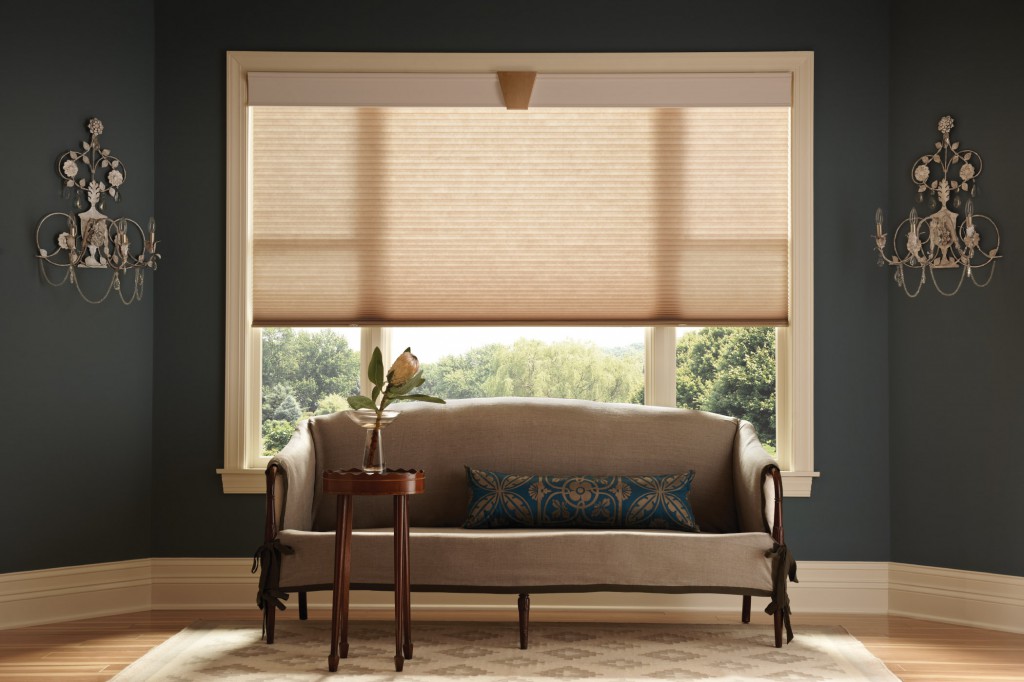 Woven Wood Shades: The natural look is always in, right? Roman shades made from woods, natural reeds, bamboos, or grasses (all woven with natural fibers and cords) have been popular throughout the decades. They can be lined for extra light and privacy options, they're environmentally friendly, and just like fine wood furniture, they age beautifully.
Why they'll give you a haute house: Thanks to the richness of natural materials, wood shades add a subtle warmth and organic beauty to rooms. They can also be used to soften modern or formal décor, keeping your home cozy and classy.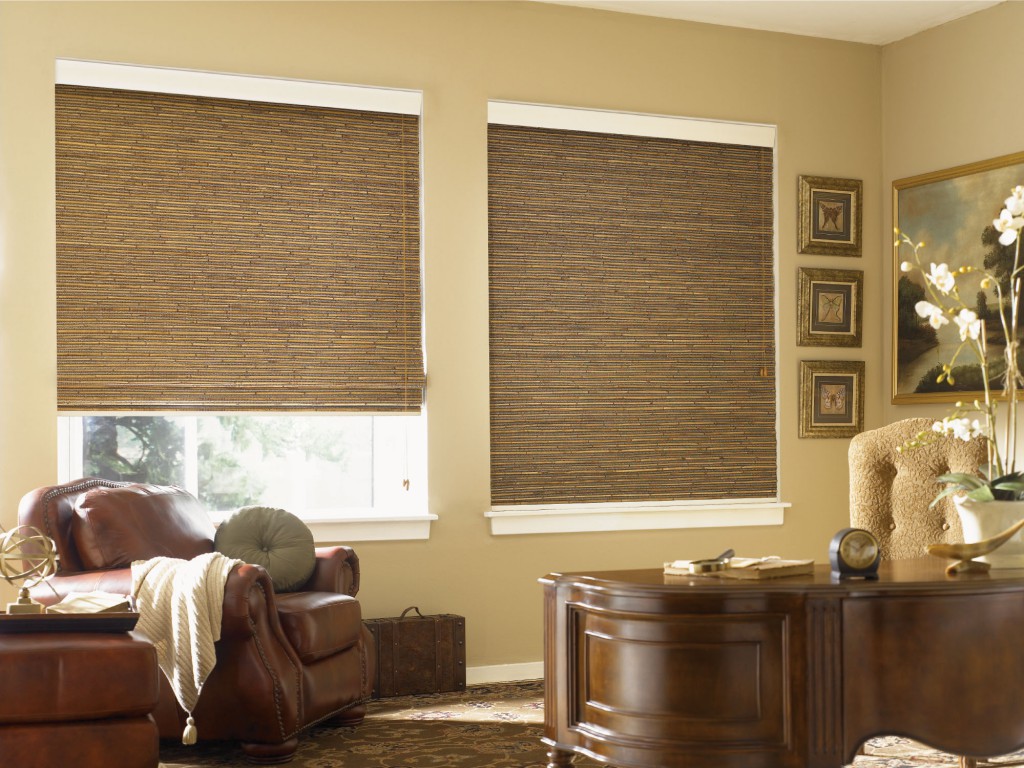 Oversized Roller Shades: Large and in charge! Many folks don't realize that roller shades can be made to fit almost any size window—making them an excellent option for homes with large windows. There are lots of patterns, fabrics, and styles to choose from and our Strickland's pros can help you avoid visible seams.
Why they'll give you a haute house: Oversize roller shades can have the same stylish effect as a feature-wall of wallpaper—but they're easier to adapt and install. They're also a more modern alternative to draperies and other coverings that are typically used on uniquely sized windows.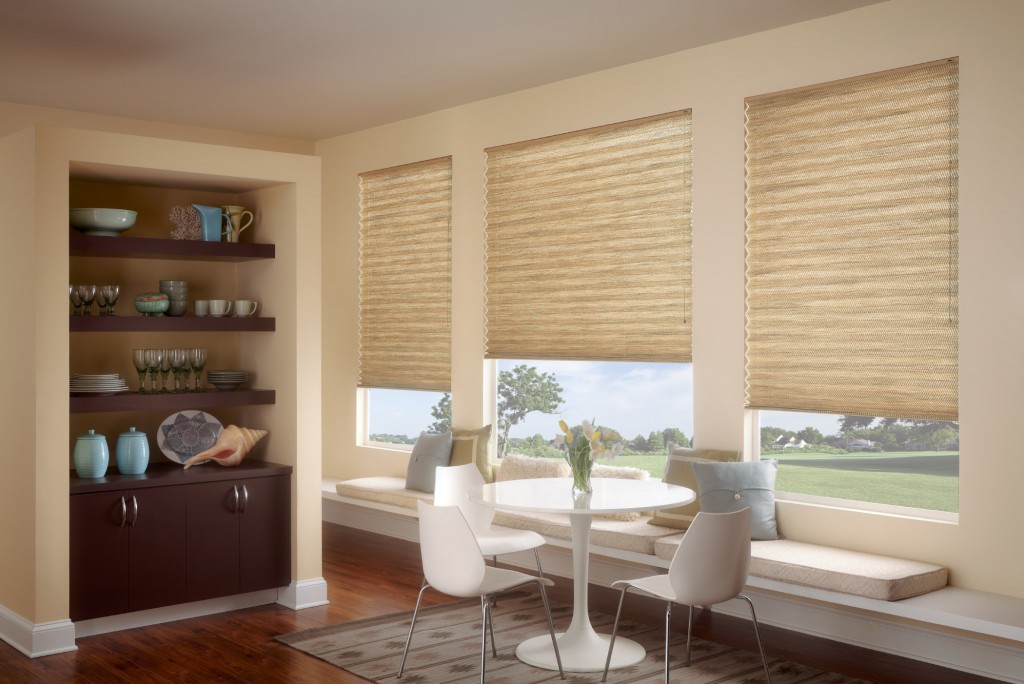 Print and Patterned Shades: Patterned roller shades—like those in our line of Graber products—look amazing and serve as an easy way to make a statement in any room. There are print possibilities to suit any style (preppy plaids, vintage-inspired designs, and more) so you can make any window pop.
Why they'll give you a haute house: The beauty of patterned shades is that they really can add beauty to any room. They're a simple and stylish way to personalize your shades, and you can adapt the look, too; layer a valance on top, add decorative trim, or embellish in other ways!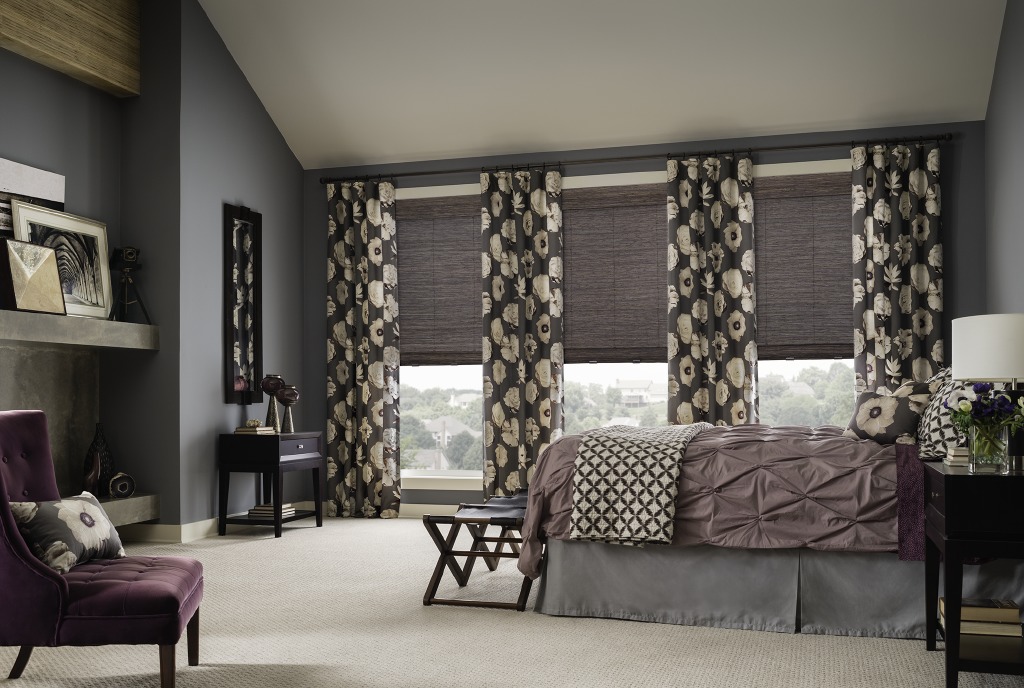 Shades for All Shapes: From honeycombs to modern Roman shades, almost every type of shade can be curved, angled, and cut to fit atypical window dimensions. And the customization doesn't end there, as many shades can also be outfitted with your choice of material, cord-free system, and other special features.
Why they'll give you a haute house: Because odd-shaped windows can be annoying to cover, many homeowners skip the window treatments all together. Custom shades can keep your window from looking neglected and add to your room's atmosphere and livability, too.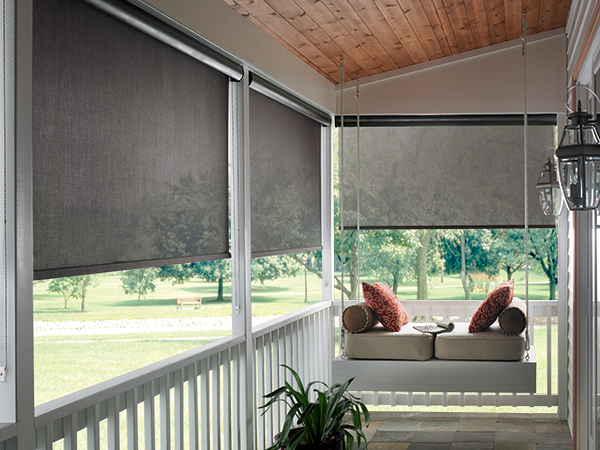 Solar Roller Shades: Solar shades have all kinds of benefits for homes and homeowners—ranging from glare, heat, and light control to the availability of a wide range of fabric and designs. They're perfect for sun rooms and porches, and they're easy to clean too!
Why they'll give you a haute house: Solar shades are an efficient and practical way to manage your home's heat and light—without sacrificing your style.
Ready to talk style, roller shades, and all things Strickland's? Come and visit us soon!