Are there any Johnny Carson buffs out there? As you may remember, one of Mr. Carson's classic bits was when he referenced the hot weather and then waited for the audience to respond "how hot was it?" before letting the punchline fly. Well, despite our love for the King of Late Night TV, we know that here in Wilmington NC—and all over the country—summertime heat is no laughing matter. Too much sun can lead to hot rooms, fading furniture, and wilted spirits. That's why we thought we'd share some advice for installing window treatments in sunny rooms. Here are a few tips that we think even Carnac the Magnificent would approve of: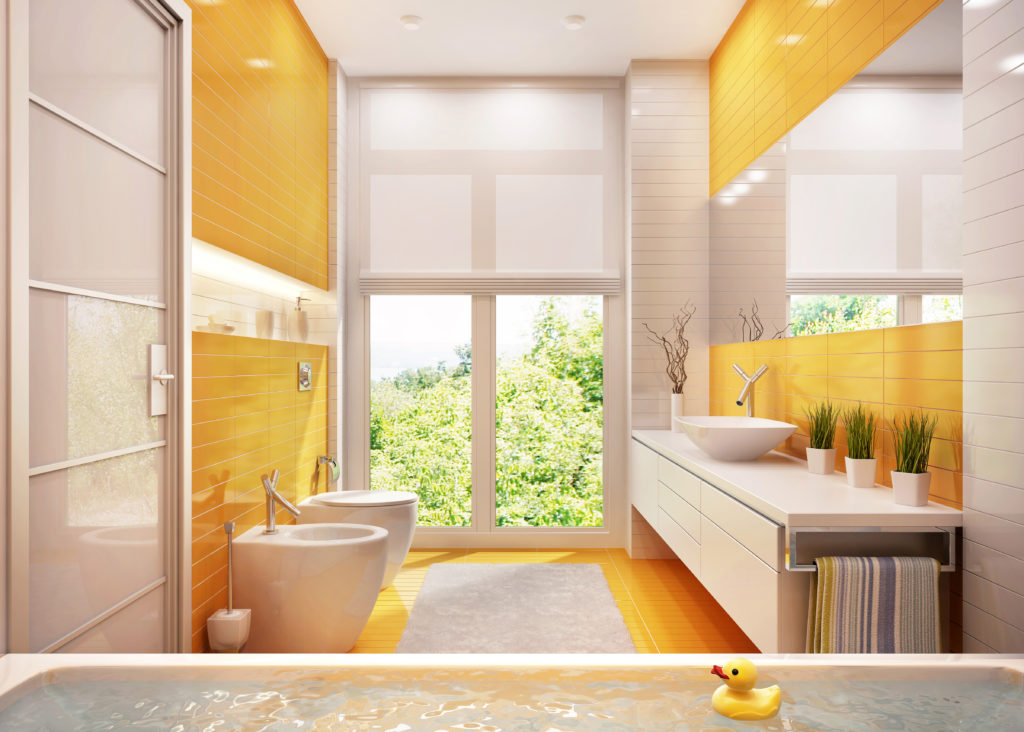 Evaluate East-Facing Rooms: East-facing rooms generally bear the brunt of sunlight and heat, due to sun path patterns. Eaves can help protect those areas from sun exposure, but many houses aren't built with this particular problem in mind. Consider which rooms in your home are most affected by the sun and whether they are east-facing. Other things to keep in mind: do these rooms require darkness (bedrooms, media rooms)? Do they need to maintain a view? Do they have a particular décor or theme?
Learn the Perks of Motorized Window Treatments: Motorized window treatments can add a certain sense of luxury to hot rooms. If the sun is too bright, the blinds or shades can be lowered with just a click of a button—which means that you can manage the light without ever getting out of bed. This can be ideal for high windows that aren't easily accessible, as well as homeowners who enjoy modern efficiency and style.
Consider Curtains and Drapes: Curtains and drapes may seem like the obvious solution for an overly-sunny room but we've found that many folks have an outdated perception of these particular window treatments. Forget those oppressively heavy drapes of your grandparents' time. Modern blackout curtains and drapes (made from tightly woven fabric that makes it difficult for light to pass through) come in many contemporary patterns and colors. They can also be layered with sheer styles to give you multiple light options.
Don't Forget Blinds and Shutters: Blinds and shutters don't keep out as much sunlight as blackout curtains—but that's not necessarily a bad thing. In certain bedrooms, or rooms like the kitchen or sunroom, you may want to filter rather than block the sun. Wider slats let in less light than narrow versions and the amount of light can be controlled by adjusting the position of the slats. Blinds and shutters also give you the option of an unrestricted view, while still allowing for privacy. Shutters and shutter blinds come in both wood and composite styles; for blinds that are highly energy-efficient, you also may want to investigate honeycomb shades.
If you'd like to talk more about window treatments for sunny rooms—and maybe reminisce about your favorite Johnny Carson moment — visit Strickland's Home today!