Organize Your Bedroom
The kitchen may be the heart of the home, but the bedroom holds its own as the ultimate personal sanctuary. After all, it's the place you unwind with a good book, a good glass of wine, or a good binge-watching session of TV. It's the place that hosts your morning yoga routine and outfit selection as you prep for the day ahead. It's where you feature the wall color, art, and furniture that makes you happy. It may not get the same attention as a living room or kitchen, but we think the bedroom is just as important — and deserves its time in the spotlight. So how do you organize your bedroom to get the most out of your haven? We have a few organizational ideas to get you started…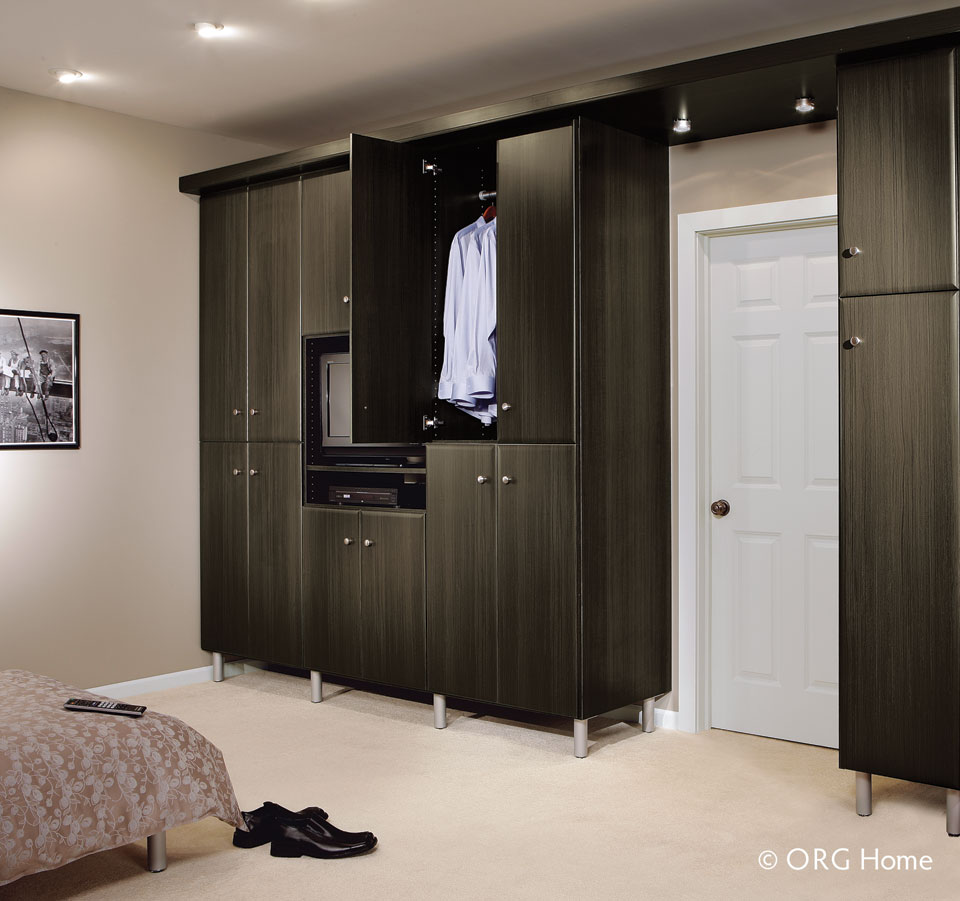 Personalized Storage: The goal is to give you a rejuvenating bedroom space that's also as useful as possible. With our ORG Home products, that means we can set you up with pull-out cabinet hampers, a beverage station for late-night wine or early-morning coffee, a shoe bench that works as storage and seating—all in the finish of your choice.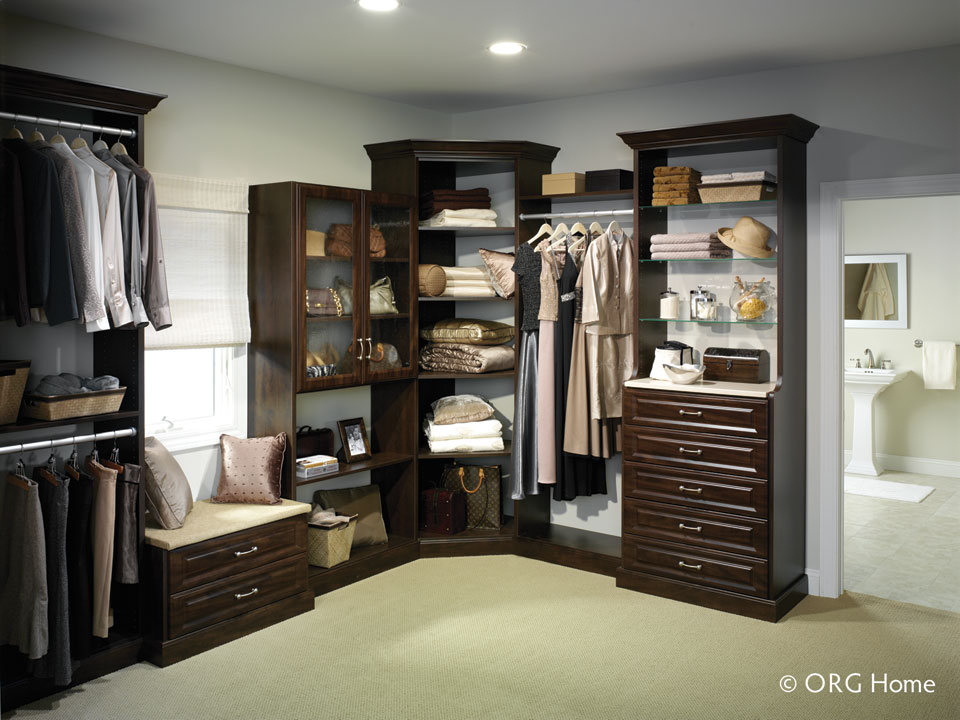 Work Stations: Having a workstation in the bedroom is handy for everyone from the writer who burns the midnight oil to the worker who needs to teleconference with Hong Kong in the wee hours, to the teen who needs his own study space. With our ORG Home desks and storage options, work is organized and contained so no one will take assignments to bed..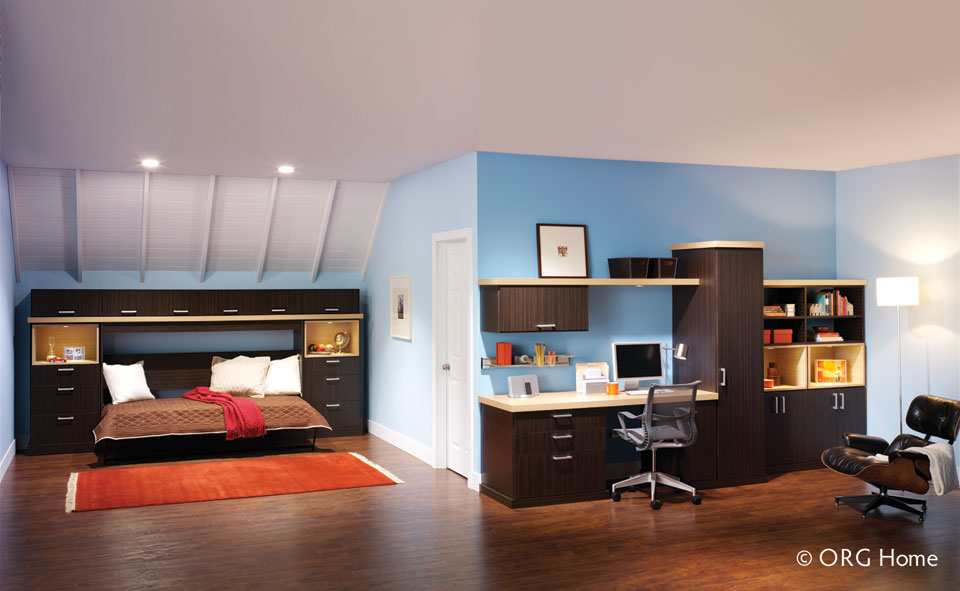 Murphy Beds: Are you a yogi who needs space in your bedroom for some daily downward dog? Or a kid who needs a place to snooze and play? For a bedroom with multi-tasking power, a murphy bed could be the answer. Our ORG Home murphy beds save space, yet they are just as comfy as a standard bed. They can also do double duty as a desk or library.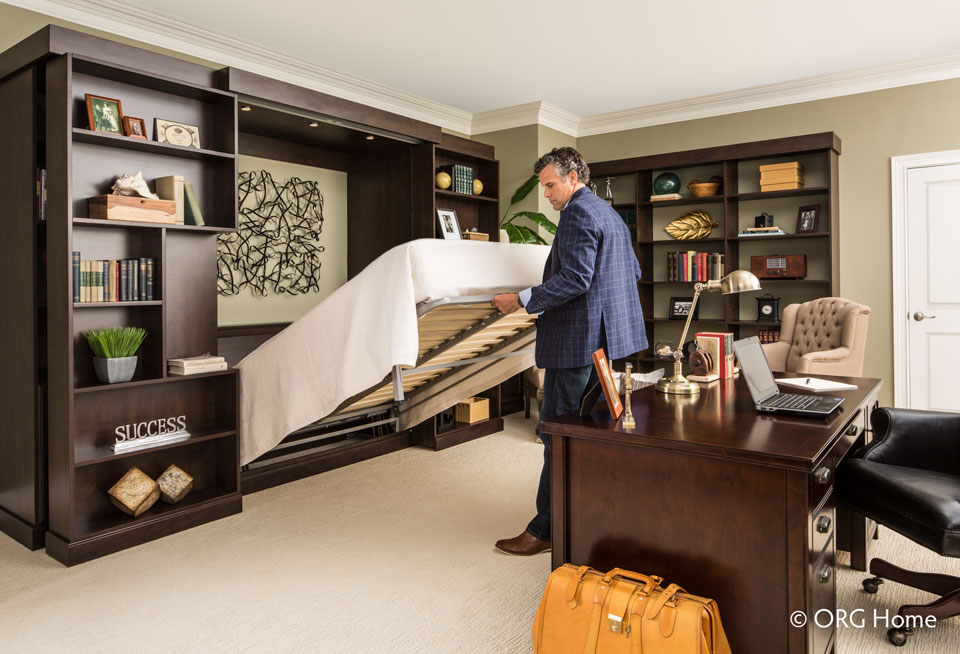 Libraries: Speaking of libraries, any book lover who has lost sleep after saying "just one more page" well into the night will tell you that having books by the bedside is a must. We can create a bedroom library or reading nook that not only supports your hardcover habit, but also gives you a relaxing spot to get into a good story. The table of contents includes: shelves, built-in lighting, cabinets, and room to accommodate your favorite reading chair or window seat.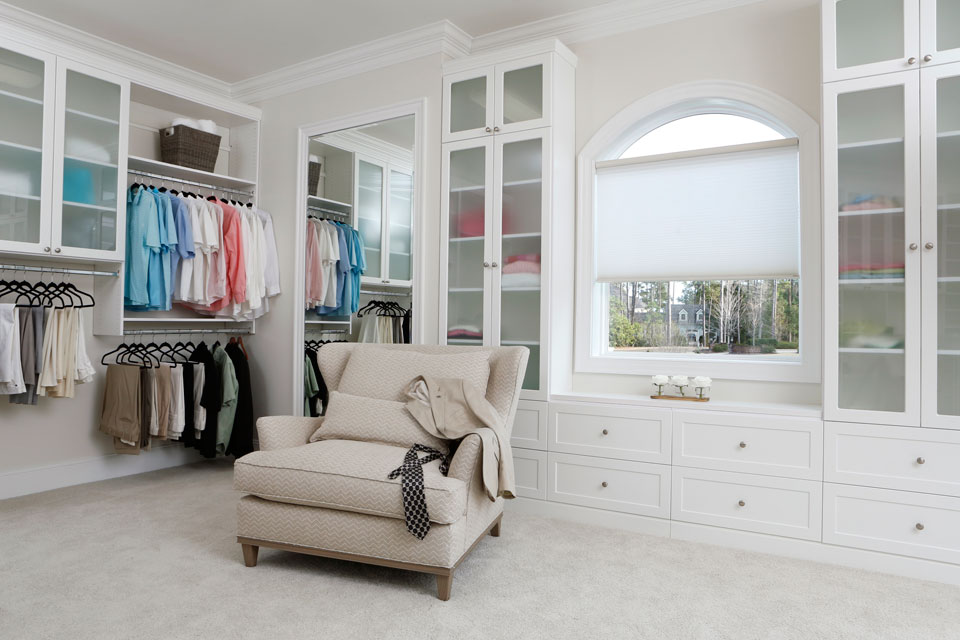 A Closet with All the Bells and Whistles: We wouldn't forget the closet! Quite possibly the cornerstone of bedroom organization, the closet has endless possibilities for personalized storage. Whether you're in need of shelves, cubbies or extra hanging rods, we'll create a closet that's functional and stylish. For more on closet design, click here.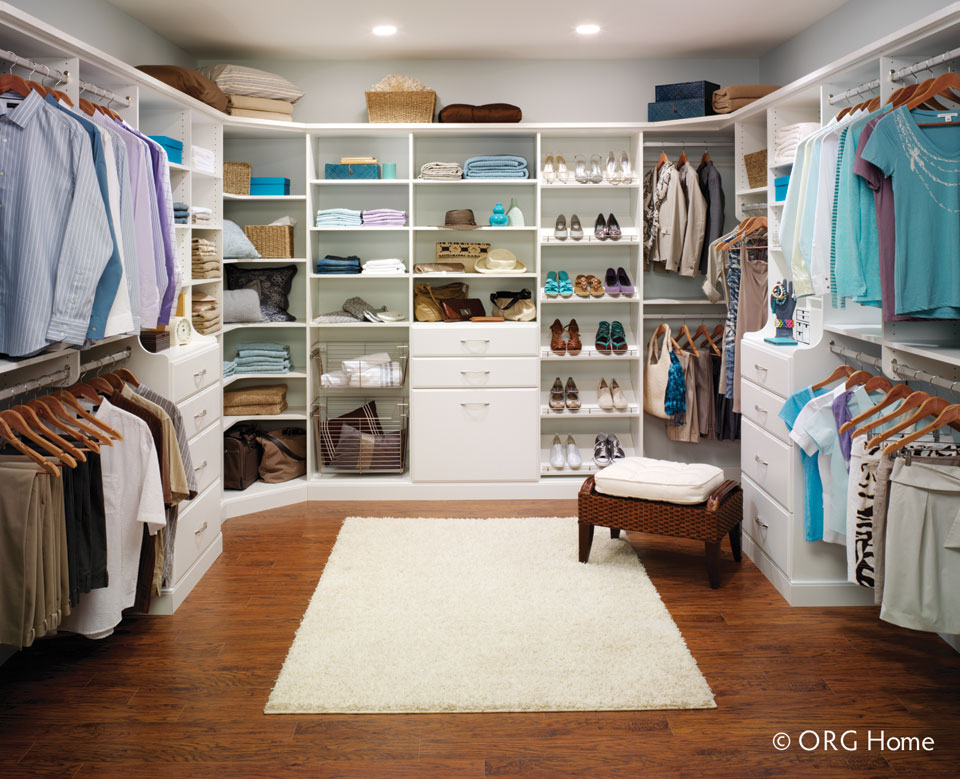 Ready to turn your personal space into a professionally designed bedroom? Contact Strickland's Home today!