Comfortex Window Fashions

With one of the most comprehensive window covering lines in the business, spanning every state in the U.S. and over 70 countries, Comfortex delivers. Since 1986, Comfortex Window Fashions has been developing all kinds of specialty window treatments for homes and businesses from cellular shades to cordless shades to panel track shades.   Comfortex offers a popular Disney Collection for children's rooms and a Design Your Own Shade program for those who view their home or business as their own personal canvas.
Comfortex got its start as a developer of greenhouse window coverings, making specialty business a part of their plan from day one. With a 25-year history in the industry, Comfortex is committed to exceeding customer expectations with product and service quality, as well as developing innovative technologies that make them a well-known name in the window covering industry.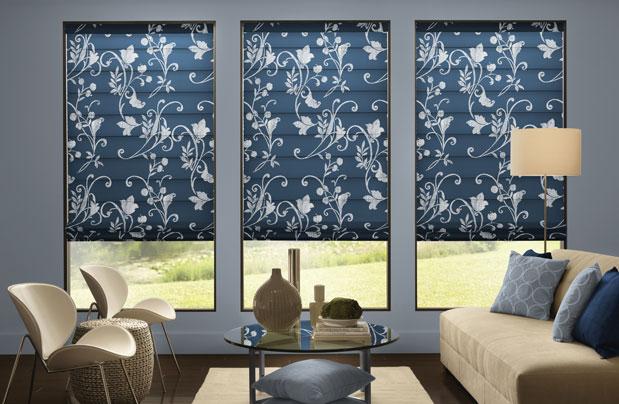 Key to Comfortex's signature offerings are custom-printed shades through the Persona line. Offering a variety of beautiful patterns, Persona printed shades allow homeowners to pick their design out of a library of hundreds of pre-existing designs. Specialty designs featuring family favorites such as Major League Baseball teams and Disney characters provide the perfect opportunity for the office, kid's room, or playroom.
For the truly artistic homeowner, Persona printed shades enable complete, ground-up design of your own pattern or design for your home shade. Unique graphics can be uploaded to feature family photos, vacation memories, or even treasured kids' artwork.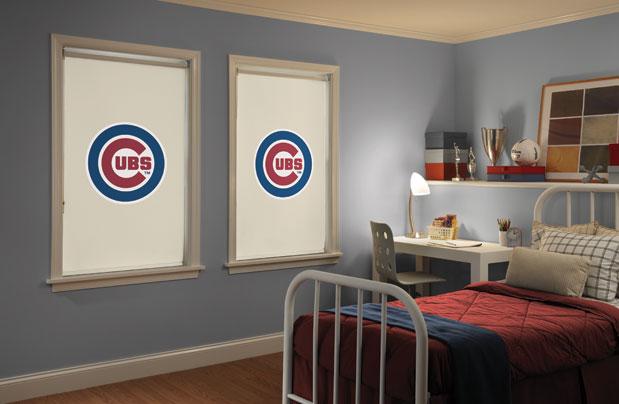 For rooms where form follows function, Comfortex offers the SlumberShade™, the ultimate in blackout shade technology. SlumberShades™ are both light-blocking and energy efficient, keeping nurseries, guest bedrooms, and east-facing rooms cool and dark for as long as you and your family needs. Plantation shutters, motorized shades, and child safety options round out the Comfortex catalog, for a product offering that is truly comprehensive.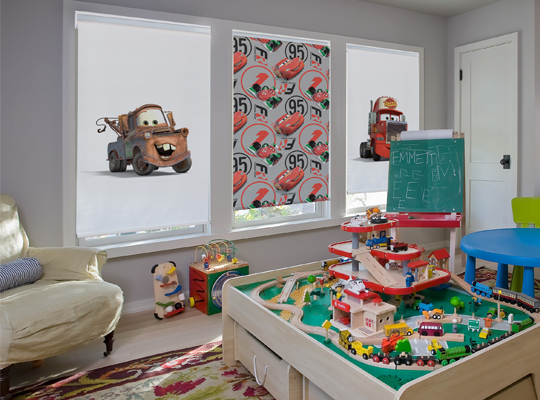 With so many diverse options, Comfortex window treatments can be the key to making your perfect home. Step into the Strickland's Home showroom in Wilmington, NC, to see for yourself. Form, function, and innovation – whichever is your focus, Strickland's and Comfortex have you (and your windows) covered.